UK Young Academy - call for members
Call for applications for first UK Young Academy members is now open.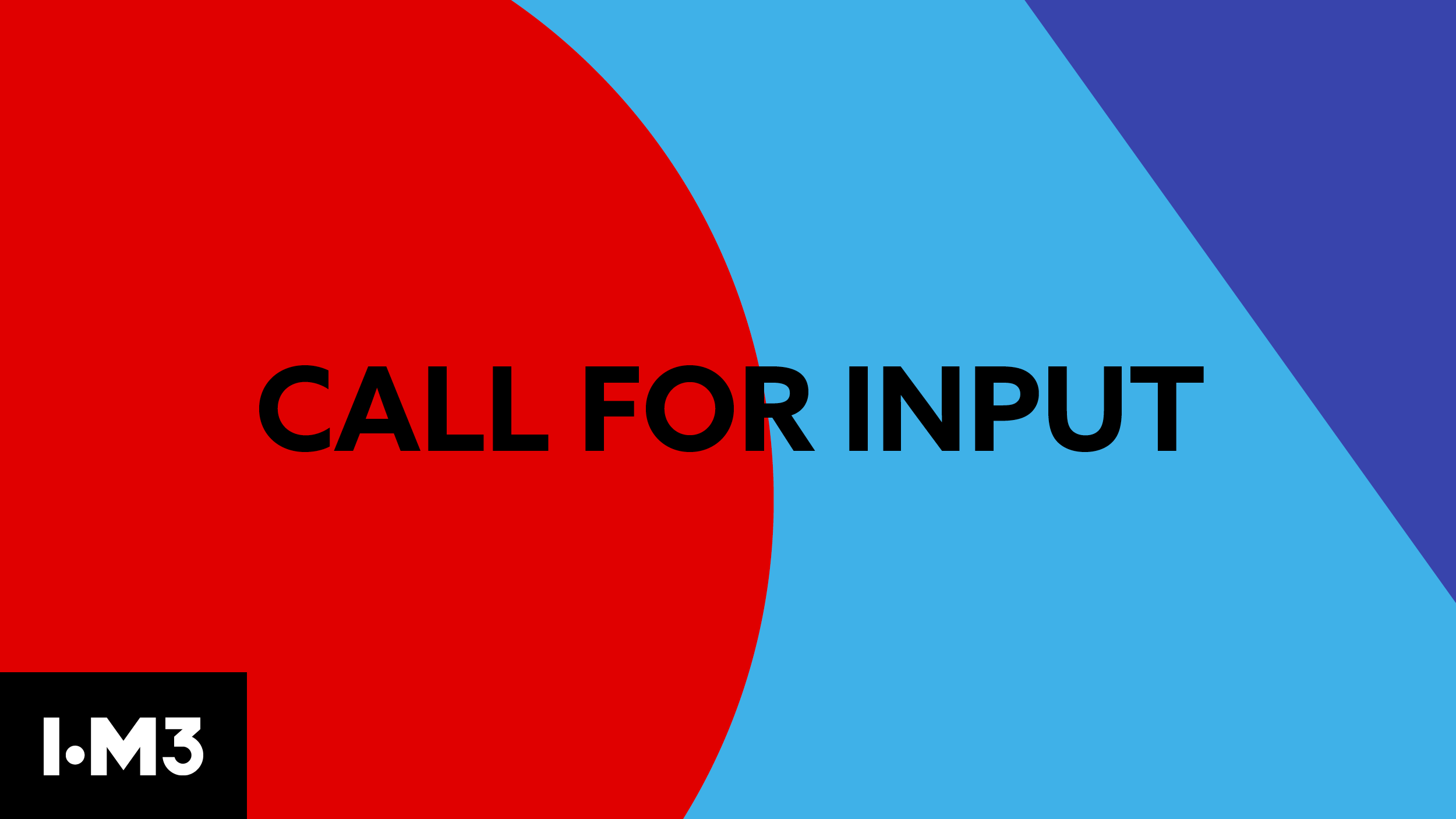 The UK Young Academy is a new interdisciplinary organisation providing a voice to individuals who are early in their career and are passionate and enthusiastic about driving societal change. It is currently searching for its first group of members, through an open call for applications which closes on the 8 September.
The call is being supported by seven senior partner academies across the UK (The Learned Society of Wales, The Royal Society of Edinburgh, The Royal Irish Academy, The British Academy, The Royal Academy of Engineering, the Academy of Medical Sciences and the Royal Society).
The UK Young Academy is looking for talented, early career professionals from the industry, academia and wider sectors to apply to join the first group of members. The eligibility criteria for membership are as follows:
Applicants will be emerging leaders, who have already made significant impact to their fields and have a track record of excellence and could contribute to establishing the UK Young Academy in its first years.
Individuals will have approximately 3-12 years of experience post-qualification (for example after a PhD) or experience working in their profession. Average age of members will be between 25 - 40 years old, however this is just a guideline and career breaks, and non-traditional career routes will be taken into account.
Applicants must be UK citizens or live in the UK when they apply for membership. Exceptional circumstances such as individuals who are refugees or asylum seekers currently residing in the UK will also be considered.
Finding solutions to global challenges requires contributions from different people with different life experiences so the UK Young Academy welcomes applications from early career professionals from a wide range of sectors and disciplines.
For more information and to submit your nomination: