UK Government announce new Innovation Strategy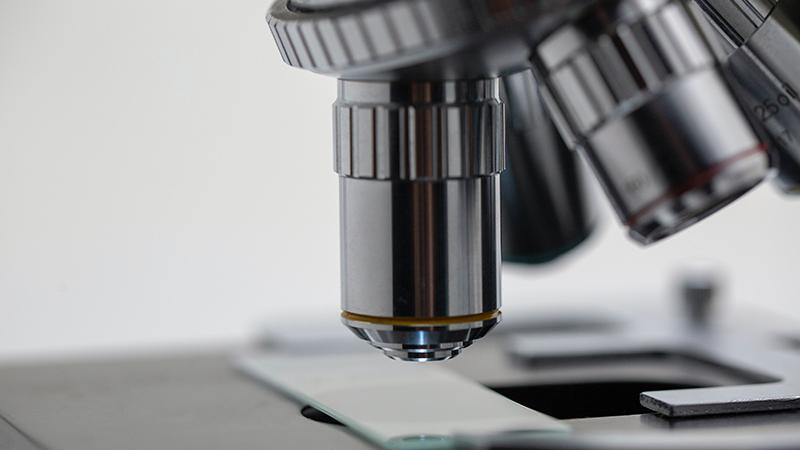 The UK Government has revealed its new Innovation Strategy that it says can enhance the country's approach to science, research and innovation.
The Strategy identifies seven areas of focus including advanced materials and Manufacturing, artificial intelligence, digital and advanced computing, bioinformatics and genomics; engineering biology, electronics, photonics and quantum, energy and environment technologies, robotics and smart Machines.
The Strategy aims to encourage more private investment, spearheaded through a series of 'innovation missions' actioned by the new National Science and Technology Council and supported by the Office for Science and Technology Strategy.
while it sets out to increase public R&D investment by £22bln.
In a press release accompanying the launch, the Government says it will 'work with universities and other research organisations, charities, Catapults, public sector research establishments and research and innovation institutes who will all play a key role in implementation of the Strategy'.
The announcement was welcomed Dr Clive Hickman, Chief Executive of the Manufacturing Technology Centre, 'We know that early investment in tomorrow's skills, processes and technologies is critical to future-proofing the country's economy, and empowering us to compete and trade internationally.' he said. 'To realise the strategy's full potential, and to support our best innovators' ideas, the UK will need accommodating policies that encourage inventors and researchers to be bold, and which fuel investment in research.
'The Government's commitment to increasing public investment in R&D to a record £22 billion will play a key part in this, but its proposed changes in how we support and develop transformational technology through education, regulation and procurement will also be vital.'