Funding competition for large-scale sustainable solutions to plastic packaging challenges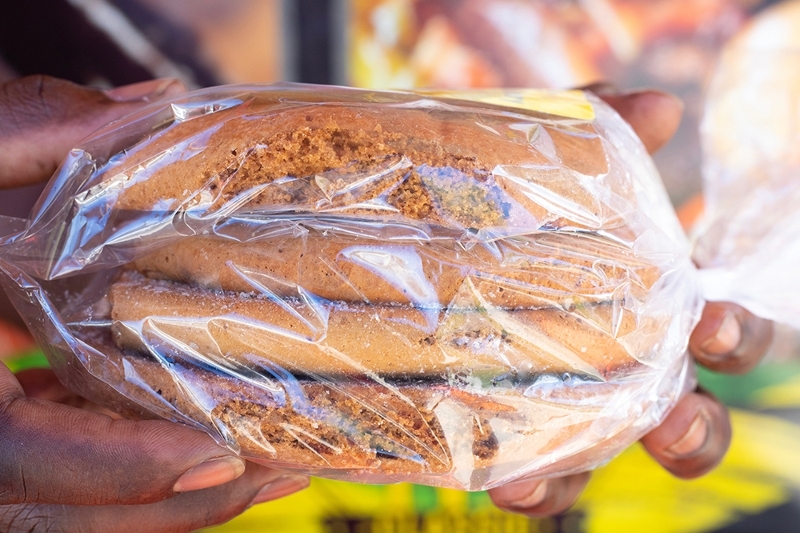 This funding is from the Industrial Strategy Challenge Fund as part of the Smart Sustainable Plastic Packaging (SSPP) challenge.
The competition will fund large-scale, commercial, demonstration projects that include first-of-a-kind infrastructure and trials of new packaging concepts and technologies.
All projects must:
Support the UK to deliver one or more of the UK Plastic Pact targets
Clearly explain how they would reduce the UK plastic packaging system's overall environmental impact
The projects must also focus on one or more of the following sustainable plastic packaging themes:
Materials
Product design
Manufacturing technology and process
Business model, supply chain and value chain design
Value chain and end-user behaviour change.
In addition, the Smart Sustainable Plastic Packaging team have identified these key themes for potential projects:
Reuse and refill approaches
Solutions for film and flexibles
Creation of infrastructure for food-grade recycled polypropylene (rPP)
Behavioural change projects encouraging:

Propensity to use refills
Reduction in the use of plastic packaging
Recycling more from home and on the go.
This is stage 1 of a 2-stage competition. The stages are:
Expression of interest (this stage): evaluated by the team and independent assessment by Innovate UK. There is no funding in this stage.
Full stage application. This will be by invitation only to applicants who are successful in the first stage.
Entries for the initial expression of interest stage are open for collaborations only by 11am on Wednesday 24 March 2021. Find out more to apply.