Student and Technician Awards 2020 winners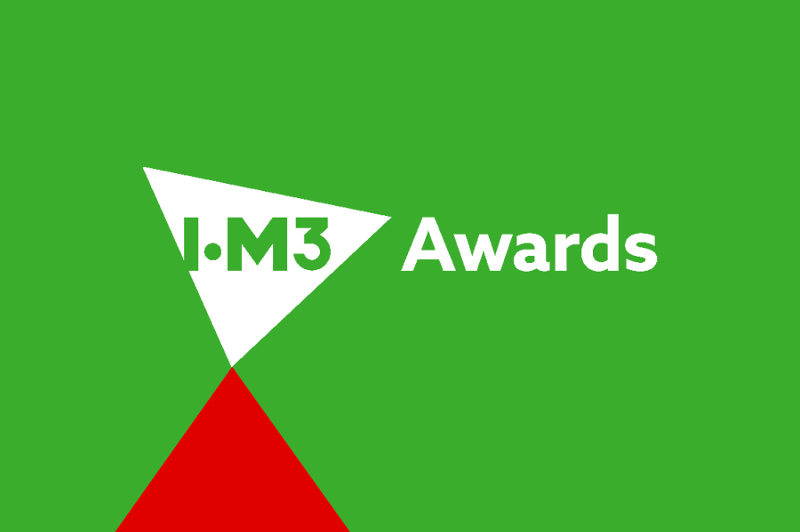 IOM3 has a number of annual awards specifically for graduates of materials courses. Nominations are made by the university's materials' departments.
The Royal Charter, A T Green and R H Craven Awards are given to students graduating from UK accredited materials courses for outstanding performance together with other qualities and achievements which suggest a promising professional career.
The Institute's Technician Awards are open to all those currently studying materials or minerals technology or related subjects and those who have completed such courses within the last two years. There is no age barrier.
Dr David Egner CEng FIMMM, on judging panel says, 'In recent years, I have been invited to judge the Royal Charter prize on behalf of the Institute and truly consider this to be an honour. I have met a succession of bright enthusiastic people with phenomenal intellects and a desire to use their new found knowledge and skills to change the world for the better. The breadth and depth of the conversations we have in the judging process always reaffirms my pride in the capability of our profession to shape and improve all aspects of society.
'But what do the candidates get from the process? The timing of the application is one of pivotal transition for the candidate. They are moving from the taught world where information and knowledge are being poured into them, to one where that input needs to be processed to provide output for the wider world. As such, an application to the award provides an opportunity for reflection and celebration of their early-career successes and a chance to vocalise their forward ambition. To the winner comes the accolade, but the reward is shared by all.'
Congraulations to this year's winners who can be found below.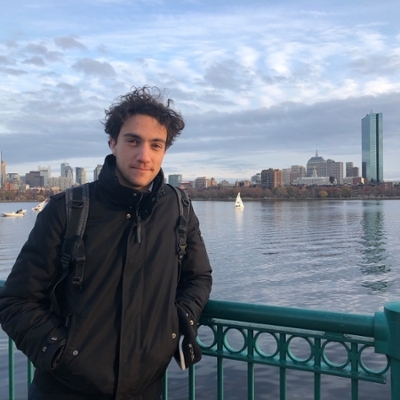 Edoardo is currently enrolled in a Masters programme at MIT where he will focus on exploring advanced data science, analytics and optimisation techniques and hopes to participate in societies transition towards a more sustainable future. His literature review was on the subject of solid-state energy storage devices for bio and health applications.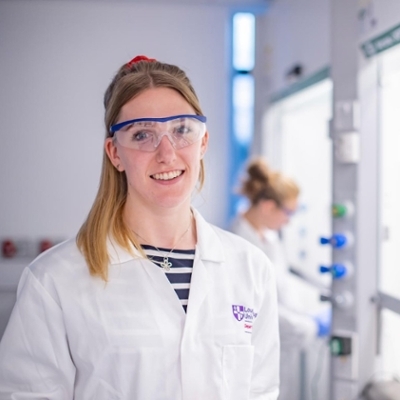 Tasmin's final-year team project looked at in situ micro-tensile tester. The development of in situ testing within scanning electron microscopes allows for a better understanding of the material properties of these samples, and their deformation mechanisms. Tasmin will be starting work as a development engineer and working towards gaining Chartership through IOM3.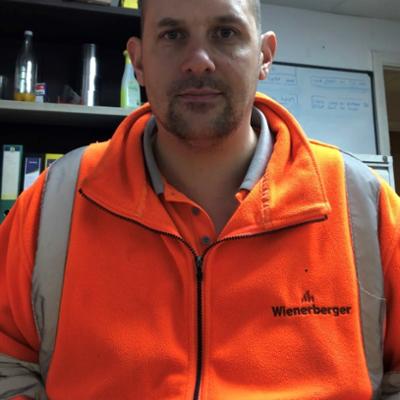 Gary has worked at Wienerberger for almost 20 years as a Process Engineer. Under his own volition he enrolled on the distance learning course to improve his knowledge and apply this learning into his work at Wienerberger. He focuses on kiln and dryer energy reduction and has excellent attention to detail and understanding of heat work, heat flow and control factors. Gary is continuing his work in energy and carbon reductions as well as quality improvements.
She has just been awarded the FdEng in Materials Engineering with distinction and going forward will continue her studies to earn her BEng in Materials Engineering. Amy is completing the Six Sigma courses and eventually a Masters.