SME leaders can apply for free support package
The Shott Scale Up Accelerator is a free, six-month programme run by the UK Royal Academy of Engineering offering a support package to help high-growth engineering and technology SME leaders scale their businesses and take them to the next level.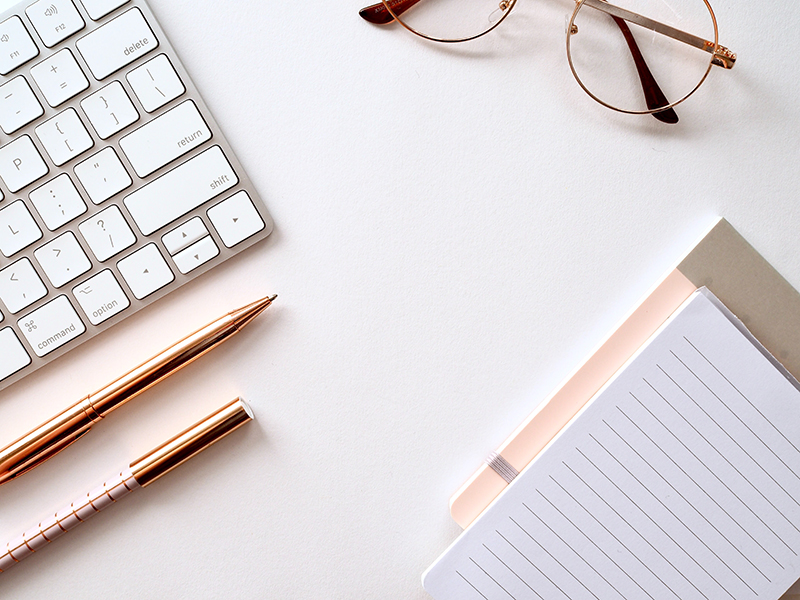 What's included in the programme:
£10,000 grant to fund leadership training courses of your choice
An experienced business mentor
One-to-one personal development and leadership coaching
Workshops, roundtables and speaker events
Free access to the Taylor Centre, the Academy's central London office and meeting space
Travel and accommodation expenses covered
And a lifetime of support as an Enterprise Hub Member
The scheme is looking for:
Leaders of growing UK-based engineering or tech SMEs.
You must have raised at least £1mln through equity investment, turnover from the previous year, or a combination of both.
For full eligibility criteria, you can read the Guidance Notes. Find out more here.

The deadline to apply is 16.00 on 30 May 2022, with a programme start date in September 2022.