Rio Tinto open 'technologically advanced' mine in Western Australia
Iron-ore mine utilises digital replica for off-site data monitoring.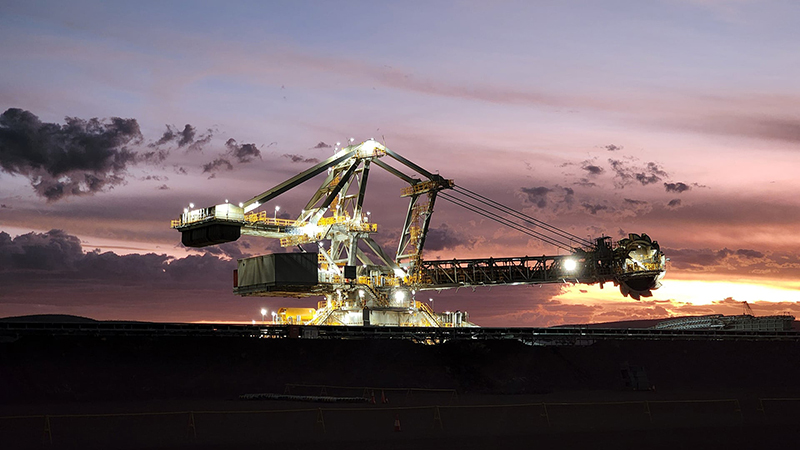 Rio Tinto has opened its Gudai-Darri mine in Western Australia.
The mining company says the iron ore site is the firm's 'most technologically advanced mine'.
Development began in 2019, supporting 3,000 jobs during construction and this has led to 600 permanent roles required for the mine's operation which is expected to meet capacity in 2023 with a lifetime of 40 years and an annual capacity of 43 million tonnes.
This is Rio Tinto's 17th mine and the company says it is most technologically advanced. As well as autonomous, trains and drills, a full digital replica of the processing plant which enables teams to monitor data from the plant, which can also produce a true 3D environment for training, monitored remotely from the operations centre 1,500km away in Perth.
The project also utilises robotics in its ore sampling laboratory and deploys this technology for parts distribution in its workshop.
Rio Tinto Iron Ore Chief Executive Simon Trott said, 'Gudai-Darri represents a step-change in the deployment of automation and technology within our iron ore busines and a fantastic demonstration of the talent, ingenuity and capability that exists in Western Australia, a region which is now known globally for its technical excellence and innovation. Gudai-Darri's combination of data and analytics, machine learning and automation, will make this mine safer and more productive.'