Review highlights 'world-leading' quality of UK university research
Evidence suggests 'world-leading' and 'internationally excellent' research being carried out in the UK.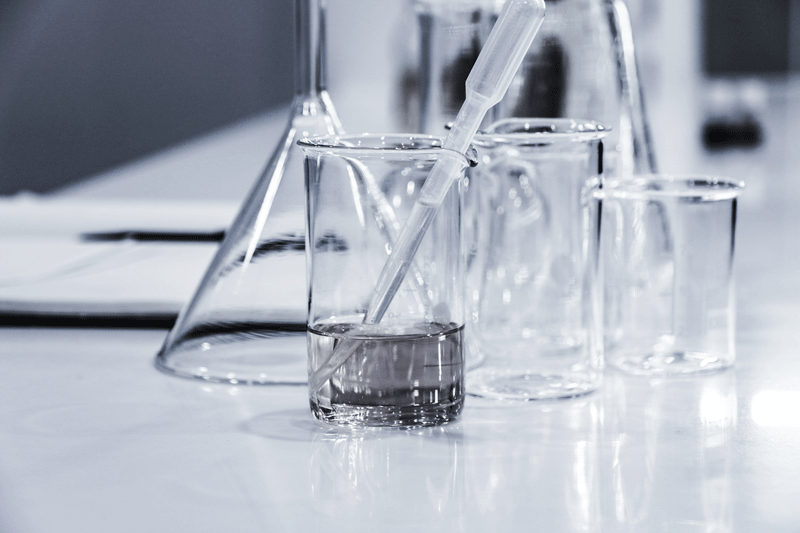 Results of the 2021 UK-wide assessment of university research, conducted through the Research Excellence Framework (REF), judged a substantial proportion of work submitted for the review to be world leading.
For the first time, the assessment included the submission of all staff with significant responsibility for research, meaning the results provide insight into the quality of research conducted across the breadth of university activity.
The REF provides a robust and thorough assessment of the quality of universities' research in all disciplines, providing accountability for public investment in research and demonstrating the benefits of that investment.
In total, 157 UK universities participated, submitting over 76,000 academic staff. Submissions included research outputs, examples of the wider benefits of research and evidence about the research environment.
This material was assessed by a series of expert panels comprising UK and international researchers, external users of research and experts in interdisciplinary research. Overall, the panels judged 41% of the submitted work to be 'world-leading' and a further 43% to be 'internationally excellent'.
The REF 2021 highlights the diverse and rich ways that research is benefitting society. The expert panels observed the significant gains made from university investment in realising research impact – both in the richness and depth of wider partnerships, as well as in the increased detail and robustness in impacts claimed.
The assessment provides information on the strengths of UK university research that will be helpful for businesses and other users of research to identify potential partners.