RECOUP win funding for plastics recycling communications research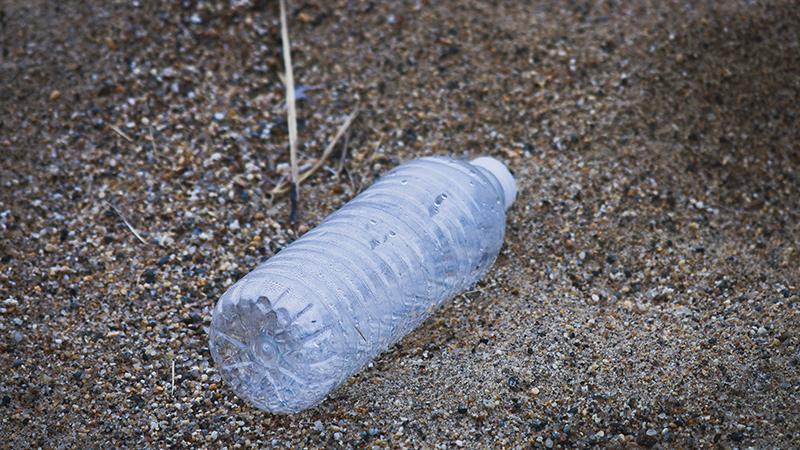 Charity, and plastics recycling organisation, RECOUP, have secured a grant from Innovate UK, the UK's innovation agency, to co-fund an industry-led communications and behaviour change research project in Kent.

The initiative brings together an array of partners including Kent Resource Partnership, Veolia, Viridor, Ocado, Ecosurety, British Plastics Federation, Plastics Europe and PPS Recovery Systems to deliver the research aimed at understanding the connection between communications and plastics recycling.

The project called Pledge2Recycle Plastics will connect with the 673,00 households across Kent over a 12-month period, to gain citizen insights, deliver plastics recycling messages and evaluate the resulting tonnage and contamination data. The project is the first of its kind to both deliver and measure - over an extended period - the impact recycling communications campaigns have on behaviour change. It is expected that the insights collected will provide evidence to support future plastics recycling engagement strategies.

Anne Hitch, Head of Citizen & Stakeholder Strategy at RECOUP and Pledge2Recycle Plastics project lead, says, 'This project represents a fantastic opportunity for the plastics industry opportunity to better understand better how we can reach 2025 recycling targets. The citizens of Kent have an opportunity to help formulate future policy and provide the UK with a blueprint demonstrating the links between plastics recycling communications and behaviour change."

The project will connect with over 1.5 million citizens in a controlled structured way. The advice on plastics recycling has been pre-agreed with all Kent Councils, Veolia and Viridor to provide a consistent message with resources based on previous piloted Pledge2Recycle Plastics 'Cutting the Confusion' campaigns and resource pack aligned with WRAP and Recycle Now. The project will provide an understanding of how plastics recycling targets can be met with clear and the linkages between communications investment and recycling growth.