Record levels of raw materials used in 2021, report says
Influential study from Circle Economy also reveals stagnation in reuse and recycling rates.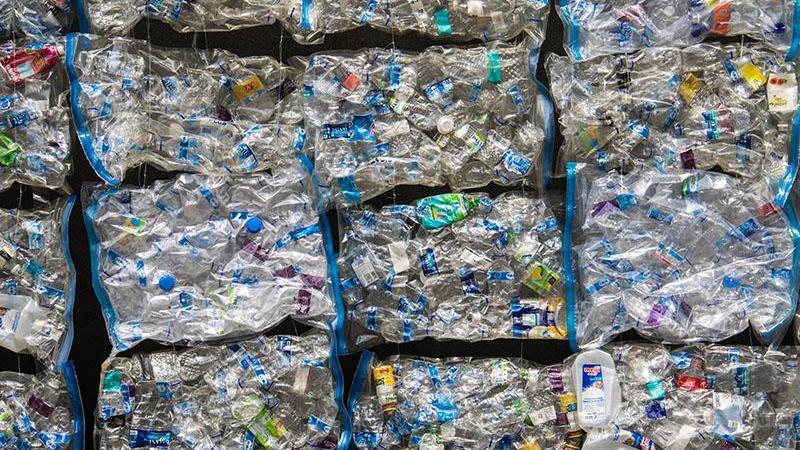 Use of global resources hit a record high in 2021 with the rate of reuse and recycling flatlining, according to the latest report from Dutch-based think tank, Circle Economy.
A record 101.4bln tonnes of virgin raw materials were used in 2021, up from 100bin in 2019. The study also reveals the rate of reuse and recycling has stagnated at approximately 8.6%.
Circle Economy, a not-for-profit organisation, publishes its annual study, the Circularity Gap Report to track global circular economy progress. It draws attention to the way consumption is linked with climate change – its latest findings show that 70% of the world's emissions are aligned with extraction, manufacture and product use.
It claims that virgin raw material will need to be capped if the current 2050 trajectory - 170-184bln tonnes per year – is to be avoided. Furthermore, resources re-entering the economy will need to at least double by 2030.
The study also cites concerns around a recycling-first approach that fails to incorporate a re-use strategy. The report reads, 'Transitioning to a fully circular economy within a generation will require urgent and large-scale actions from all parts of society. National and local governments will need to provide direction and enabling conditions, consumers will need to make choices that encourage circularity, and businesses will need to redesign their processes from the ground up.'
Circle Economy's Chief Executive Martijn Lopes Cardoza urges nations to take strong notice of the findings. "Our insatiable demand for resources and our throwaway economy is threatening the planet's future and driving us down the road to climate breakdown," he said.
"Leaders from government, business and civil society must put circular solutions on the global agenda and ensure they feature strongly when countries update their national climate pledges ahead of COP27 in Egypt."