PVC 2024 draft programme announced & tickets available
The leading global conference outlines a three-day timetable and is now accepting early-bird registrations until 31 January 2024.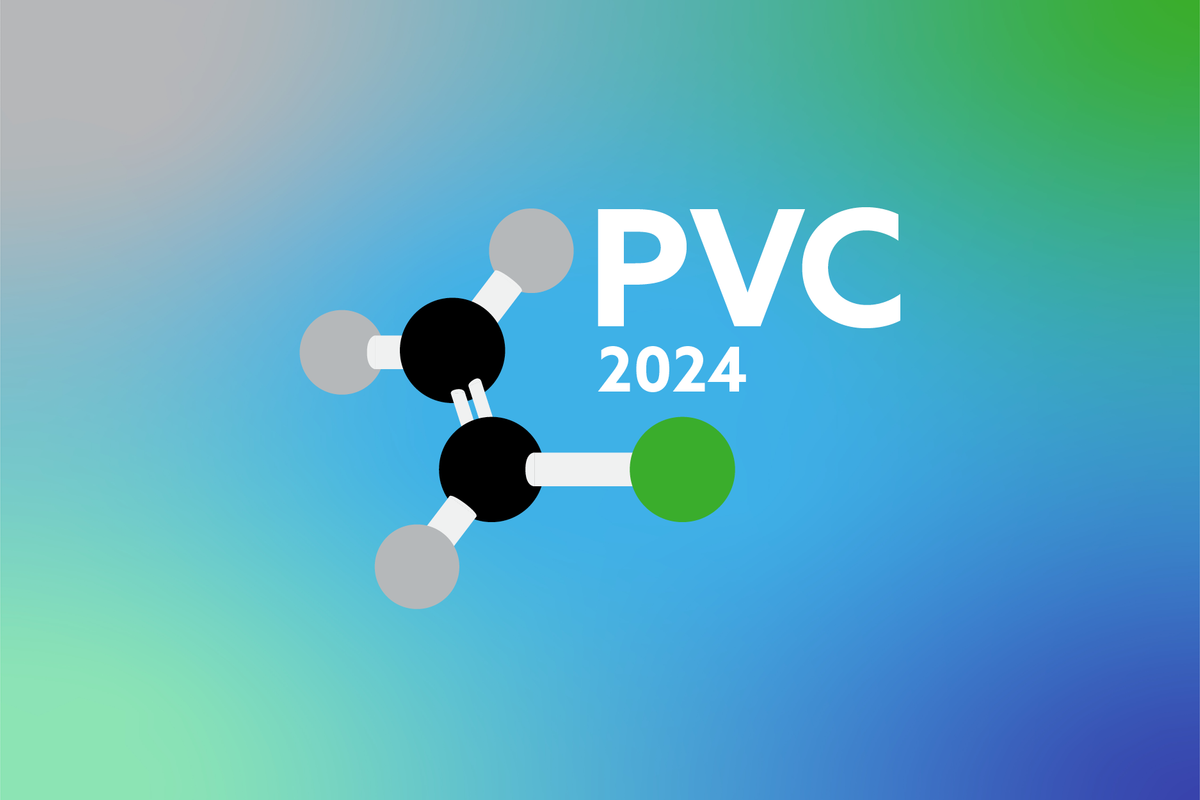 Previous delegates describe their experience at the PVC Conference as well organised and enjoyable, providing an excellent opportunity to network, meeting established and new contacts, plus providing a great opportunity to update their knowledge of the latest developments in the industry.
Over 35% of previous delegates include senior management team members including CEOs, Directors, Vice-Presidents and senior managers, with a further 41% in other management roles.
Dr Jason Leadbitter, CEnv, FIMMM, PVC 2024 Chair said, 'PVC 2024 returns to Edinburgh for the first time as an in-person event in April 2024, some seven years since our last physical meeting. Whilst the vinyl industry continues to be challenged by our European regulators, the PVC industry continues to be a beacon of light and an exemplar in walking the talk from a sustainability perspective.
Indeed PVC 2024's theme 'A Roadmap to a Sustainable Future' will demonstrate over this three-day event, just how far the global PVC industry has transitioned on its path towards full sustainability'.
Ticket prices include
Until midnight 31 January 2024 From 1 February 2024
IOM3 members £1,000 (+20% VAT) £1,250 (+20% VAT)
Non-members £1,200 (+20% VAT) £1,450 (+20% VAT)
Early career professionals £600 (+20% VAT) £850 (+20% VAT)
A definitive programme including more details on plenary sessions will be published in the coming weeks. View the draft PVC 2024 programme and find out more about early-bird tickets.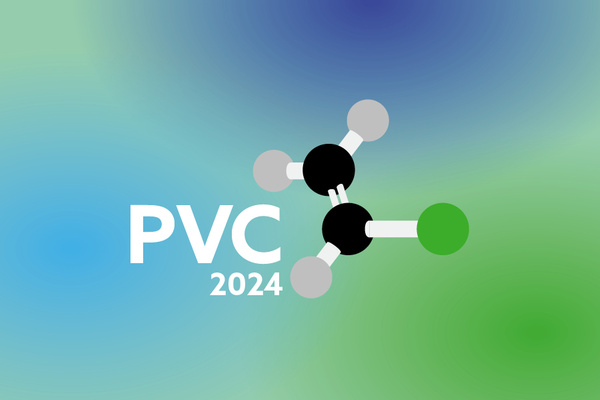 Returning to an in-person event in 2024, the world's leading forum on PVC will provide a roadmap to a sustainable future.
Edinburgh