Printed electronics ink with oxidation resistance
A conductive copper-nickel ink for printed electronics offers improved resistance to oxidation, say scientists at the National Institute for Materials Science (NIMS) in Japan.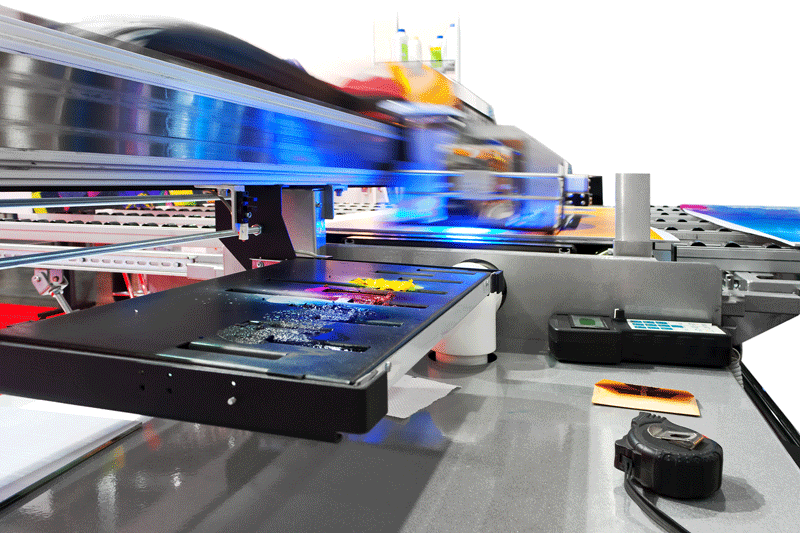 Silver nanoparticle inks are more commonly used in printed electronics, but copper nanoparticle products offer a potentially cheaper alternative but can oxidise easily.
The NIMS team has found that inks with different metallic complexes can convert into printed metallic patterns including multi-layered core-shell nanostructures and alloys. In this case, after printing, the ink self-organises into a conductive pattern with a copper core and a nickel shell nanostructure. The outer nickel layer resists oxidation compared to conventional copper inks, with the optimal ratio of copper to nickel being 1:2 to 1:3.
Group Leader Takeo Minari reveals that the new ink shows good stability in two different tests. One is a durability test for 1,000 hours under 85°C and 85% humidity, and the other is an acid stability test using hydrochloric acid.
Minari says, 'The best resistivity we have achieved is 20µΩm, which is comparable with the common silver ink. On the other hand, oxidation stability of the copper-nickel ink is much higher than those of common silver inks and commercially available copper inks.'
The researchers recommend screen printing and Gravure printing for the ink but are currently testing the potential of inkjet printing. They suggest adding a fine copper powder could increase the ability to form thicker layers, but this is being explored with copper powder producers.
The team is also still developing a high-volume ink production process. They have formed a collaboration with Priways, Minari's venture company of printed electronics, and the Japanese miner Smitomo Metal Mining.
Minari says, 'The price of the ink for sales is not decided yet, but the cost of our copper-nickel ink is much lower than the commonly used silver nano-ink, probably below 10%...because the original material costs of copper and nickel are low, and the synthesising cost of metal complex inks is also cheaper than the nanoparticle inks.'
The team aims to release its product as early as October 2022.