Potential 'steel deal' mooted by UK Government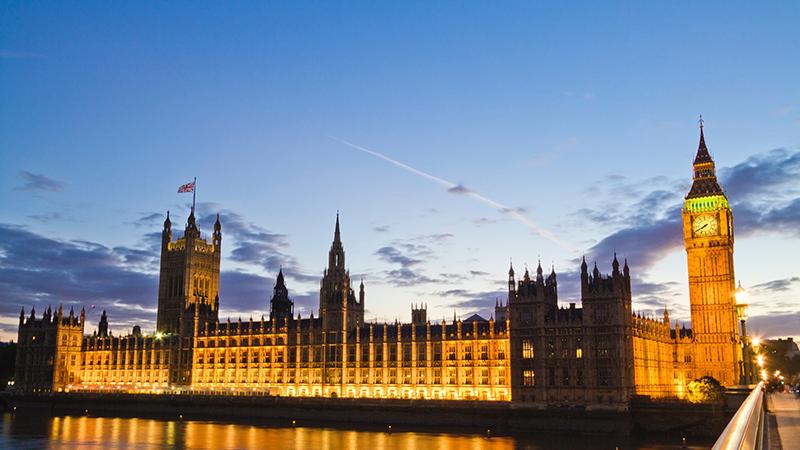 The UK Government meets today (Wednesday 21 July) in an effort to decarbonise the steel sector
The Steel Council – a forum of ministers, company bosses and union leaders – will come together to discuss proposals around cutting emisions.
Business Secretary Kwasi Kwartange says the Government are keen to support the sector while it attempts to reduce emissions and suggests a consultation could be on the cards.
'The kind of principle behind any long-term future for the industry, which I passionately believe in, means some deal around decarbonisation – [and] Government support for the industry,' he told the Commons Business Select Committee.
The announcement was welcomed by the Community Steelworkers' Union, 'Safeguarding the long-term future of our strategic industry means we have to decarbonise, which can only be achieved with government leadership and the full engagement of all stakeholders,' said its Operations Director, Alasdair McDiarmid.
Labour MP Stephen Kinnock, who chairs the All-Party Parliamentary Group on Steel and Metals, said, 'The Government must commit to a sector deal for steel, with decarbonisation and a just transition for workers at its heart, along with action on sky-high industrial electricity prices, and a commitment from UK Government agencies to buy British.'