PERC's reserves and resources reporting standard translated into seven European languages
PERC, the Pan-European Reserves and Resources Reporting Committee, has translated its 2021 Standard Definitions into Finnish, French, German, Italian, Portugese, Spanish and Swedish.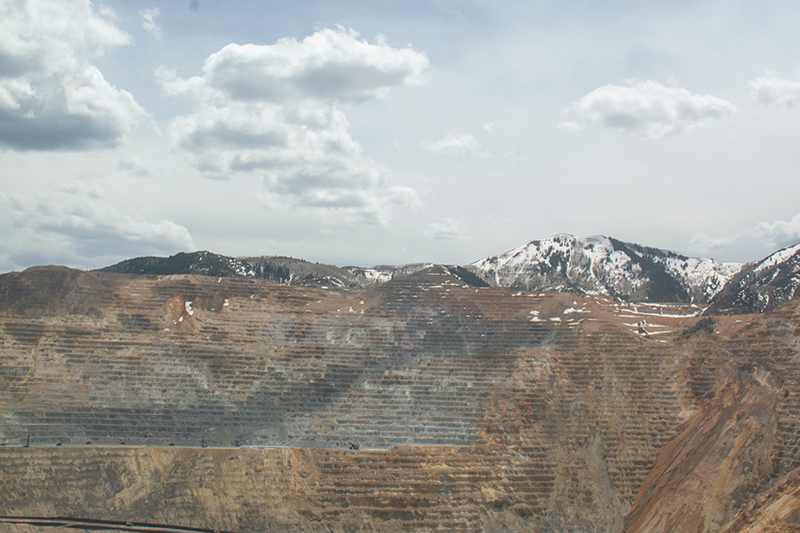 The PERC Standard for Reporting of Exploration Results, Mineral Resources and Mineral Reserves sets out minimum standards, as well as additional guidelines and recommendations. It applies to all solid mineral raw materials for which public reporting is required by any relevant regulatory authority.
The PERC Reporting Standard 2021 supersedes all previous editions and standards. To allow existing users time to adapt, there is a transition period up to the end of 2022 during which time the PERC Reporting Standard 2017 may continue to be used. From 1 January 2023 the PERC 2021 Standard will only apply.
The translated editions are available to download.