Packaging EPR delayed to 2023
Implementation in the UK of the Extended Producer Responsibility (EPR) for packaging scheme has been delayed to 2023.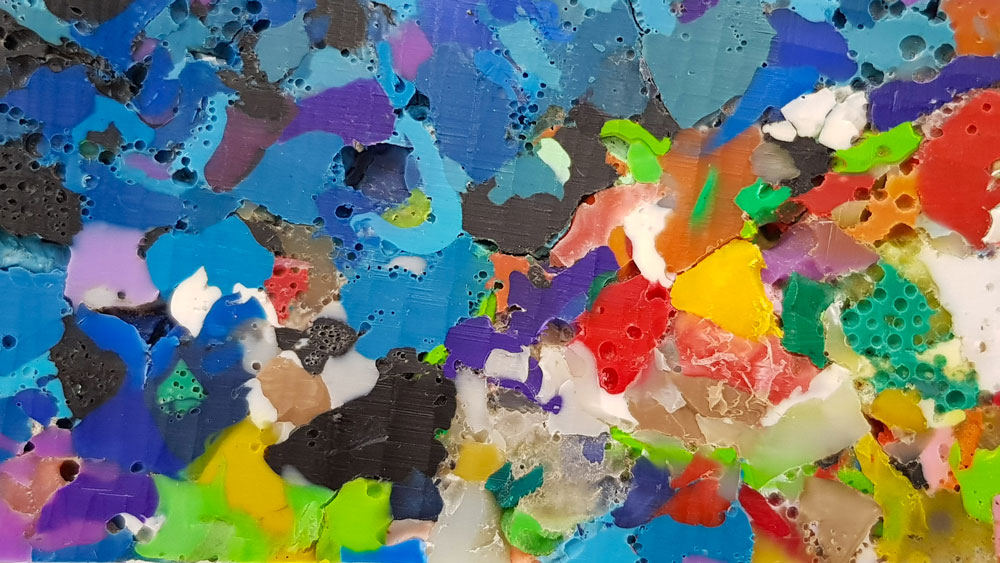 IOM3 CEO Colin Church CEnv FIMMM, said, 'Whilst it is disappointing that these essential changes are being delayed further, it is right that the UK and devolved governments take the time to design the new legislation properly. The potential for these changes to make a very positive difference to recycling and the move to a more circular economy is huge and we must seize this once in a generation opportunity fully. IOM3 and its members will continue to engage with the discussions going forward.'
Concerns that the proposed phased roll-out gave insufficient time to prepare for the new requirements and for the scheme administrator to mobilise have been cited as the reasons for the delay.
The responses to the consultations are due to be published soon and will contain further details about the timeline for implementation and next steps.
This means that the current producer responsibility system will continue to operate in 2023.