New report highlights potential of mine energy towards UK net-zero targets
Study also says mine energy schemes can support government's 'levelling up' agenda.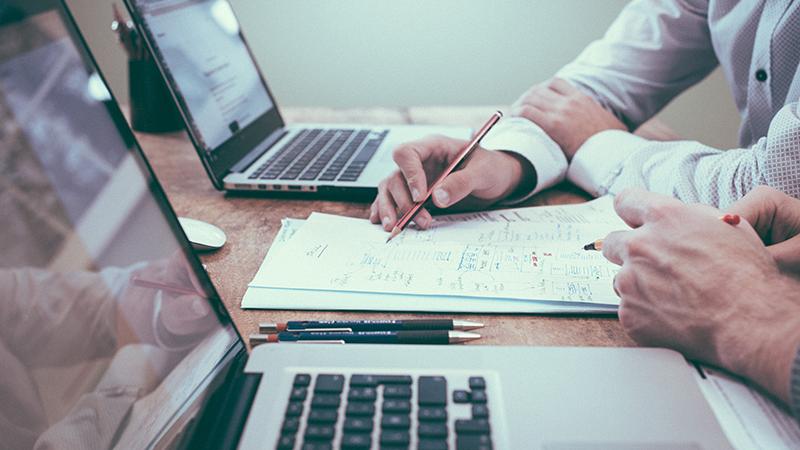 A new white paper published by the Mine Energy Taskforce, UK, and Local Energy Hub network, UK, has called for greater support for mine energy as a key low carbon heat source that can contribute to the UK Government's net-zero targets.
The report also outlines how the introduction of large scale mine energy schemes will support the government's 'levelling up' agenda by bringing immediate and direct economic benefits to coalfield communities and businesses across the country.
The Mine Energy Taskforce is a national coalition of cross-sector partners co-ordinated by the North East Local Enterprise Partnership (North East LEP) that aims to share knowledge and expertise to accelerate deployment of mine energy schemes. The Local Energy Hub network brings together groups of Local Enterprise Partnerships in five different areas of the country to work together with Government to accelerate local energy schemes.
The white paper was developed by the North East LEP and funded by the Department for Business, Energy and Industrial Strategy (BEIS), the North East, Yorkshire and Humber, and Midlands Energy Hubs, and the MCS Charitable Foundation.
Mine energy is the extraction of natural geothermal-heated water that has gathered in the underground networks of former deep coal mines. Over time, water is warmed to around 12-20°C.
Using heat pumps, some of the heat can be extracted and used to heat fresh water, which can then be used to provide low-carbon heating and hot water for use in domestic and commercial buildings via heat networks, for example. According to the report, the heat from the water is abundant and widely distributed, and if managed correctly, can be constantly available at a self-sustaining and consistent temperature.
One quarter of the UK's homes and businesses are sited on former coalfields. The UK Coal Authority estimates there is sufficient energy in the geothermal water found in former coal mines to heat all of the homes on the coalfields.
The report also highlights that the Coal Authority mine water treatment plants are the most convenient and cost-effective way of accessing mine water heat, though the heat can also be accessed via mine shafts and boreholes. If the 42 schemes currently identified in the Coal Authority's pipeline were to be built, they would collectively generate projected carbon savings of 90,500t per annum.
Andrew Clark, Energy Programme Lead at the North East LEP, who commissioned the white paper, says, 'Decarbonising heat is one of the greatest challenges facing us today, particularly as economies transition to net zero.
'Some of the UK's largest mine energy projects are being developed in the North East, so it made sense for us to lead the exploratory work in this area. Building on our Energy for Growth programme, and with the support of other LEPs in the North East and Yorkshire and the Local Energy Hub network, we convened a Mine Energy Taskforce, which has grown to become a national community of interest with over 40 cross-sector organisations around the UK sharing their extensive knowledge and experience.'