Mitsui to partner with the Copper Mark
The Japanese general trading company will be the credible assurance framework's first Asia-based partner.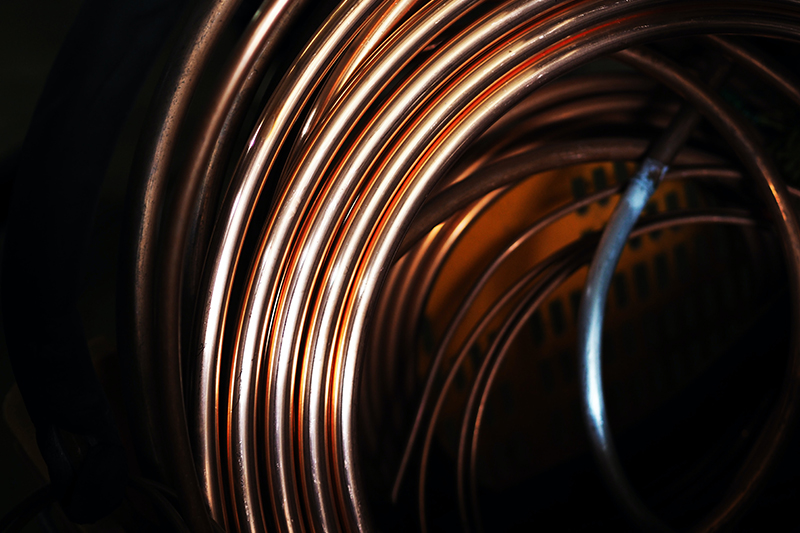 Mitsui's alliance with the Copper Mark seeks to demonstrate the industry's contribution to the United Nations Sustainable Development Goals and promote responsible practices.
As well as the first Asian-based partner, the company is the 20th organisation the Copper Mark has formed an alliance with.
'Partnership with Mitsui & Co also highlights the Copper Mark's commitment to expanding its presence and activity in Asia,' says Copper Mark Executive Director Michèle Brülhart.