Minister of State to speak at IOM3 energy conference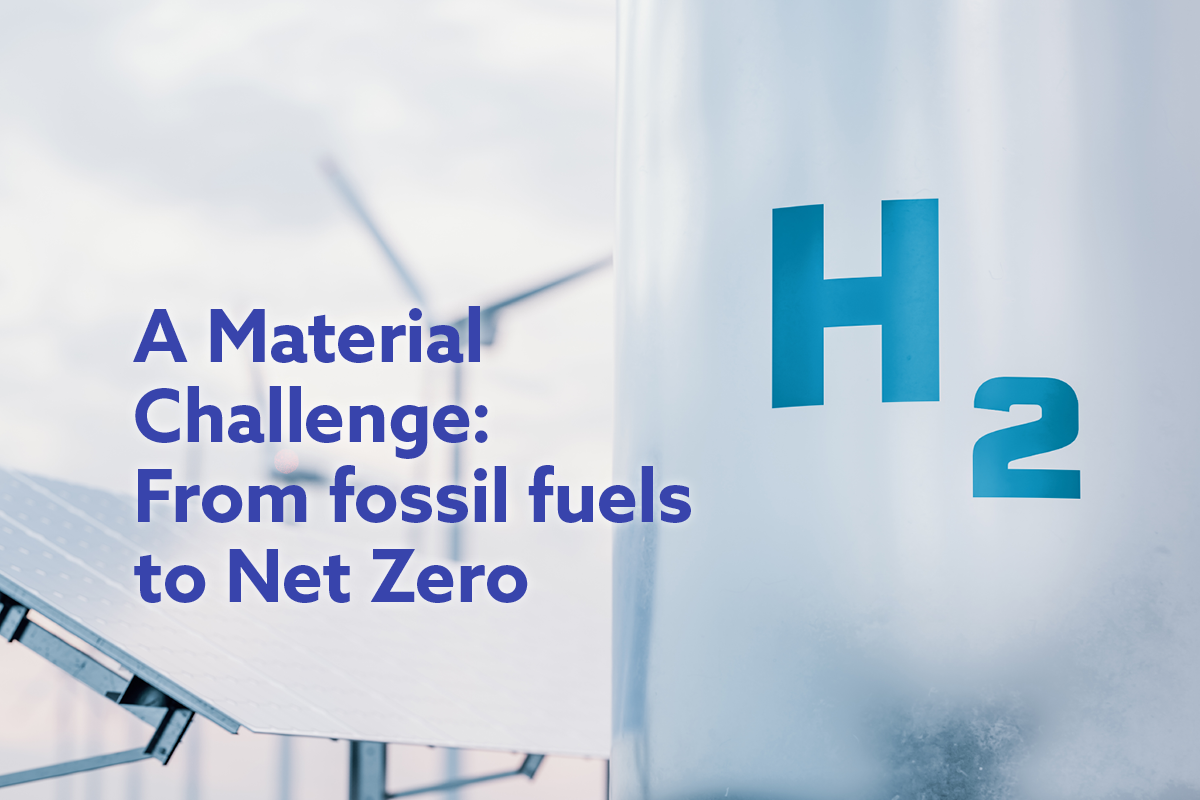 'A Material Challenge – from fossil fuels to net-zero,' jointly organised by the IOM3 Energy Transition and Energy Material Groups and will provide insight on three key areas of the energy transition – hydrogen as an alternative to natural gas, carbon capture and storage of CO2 released from converting natural gas to hydrogen, and the material challenges associated with repurposing existing oil and gas infrastructure for hydrogen use. Each technical session will comprise three talks from practising experts followed by a moderated Q&A for informed discussion among attendees.
There will also be a session led by Alix Thom, Workforce Engagement & Skills Director at Oil & Gas UK, on Transferable Technology & Skills to explore what training, skills and development are required from the UK's world leading oil and gas supply chain as it transitions to a low-carbon future.
Craig Durham, Chair of the Organising Committee, says, 'It has been a pleasure to work with an enthusiastic and diverse committee to develop a seminar that will showcase the leading role that IOM3 and its members have to play in what is undoubtably the most pressing technical challenge of the next decade.'
The one-day seminar will have in-person attendance in London, UK, as well as live streaming.
Register now
Learn how existing oil and gas technology, knowledge and resource can be redeveloped and repurposed for a net zero future.