Michael Scott, 1 January 1950 – 25 September 2023
IOM3 is deeply saddened by the news of the death of Michael Scott, Affiliate Grade Representative on the IOM3 Advisory Council.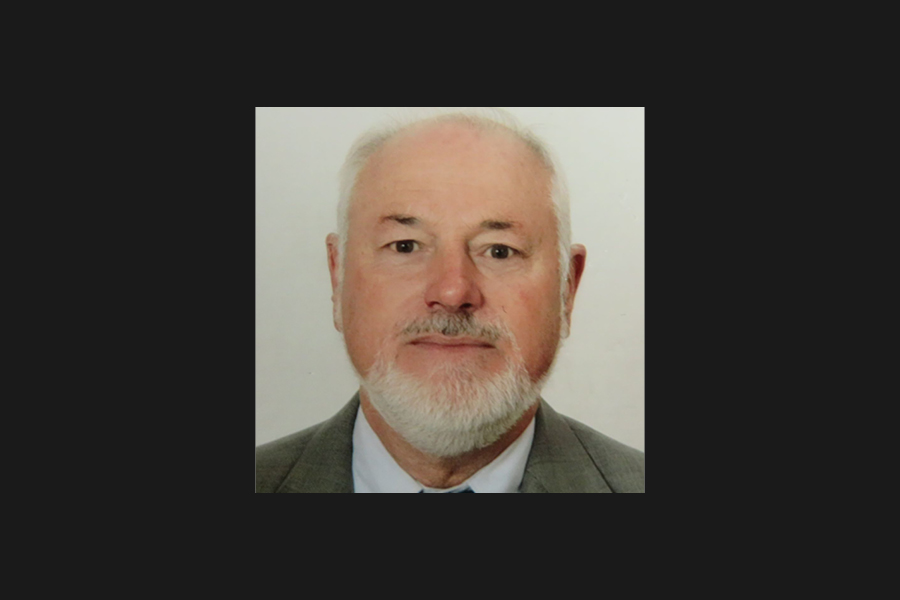 Our thoughts and sympathies are with Michael's family at this difficult time. Michael joined the Institute in 1981 and was elected as an Affiliate grade representative on 5 February 2021.
Michael was a highly successful Senior Manager and Educational Consultant with a proven track record in successful college management and educational provision in both the private and public sectors.
He successfully implemented and delivered nationally recognised and bespoke training provision for many blue-chip companies across a variety of sectors. Michael was a well-respected member of IOM3 and will be greatly missed.