Materials World goes naked!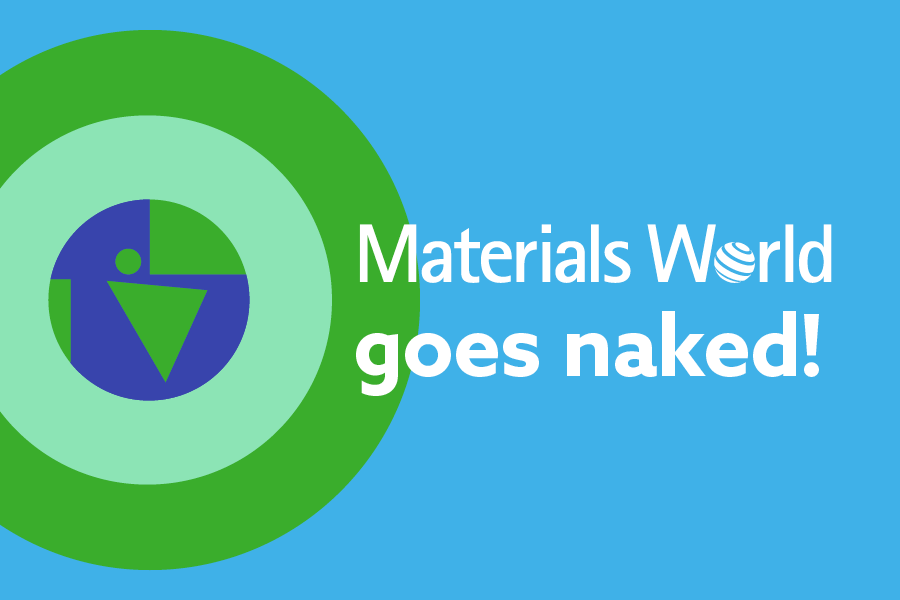 Select UK editions that carry promotional inserts will now arrive in a paper wrapper that can be recycled at kerbside. All International copies will be wrapped in paper going forwards.
We hope all our members will welcome this shift. Should your 'naked' issue arrive damaged, please do report this via the Materials World page.