Materials Research Exchange 2022 poster competition
IOM3 will be exhibiting at Materials Research Exchange (MRE) 2022 and is calling for entries to this year's poster competition.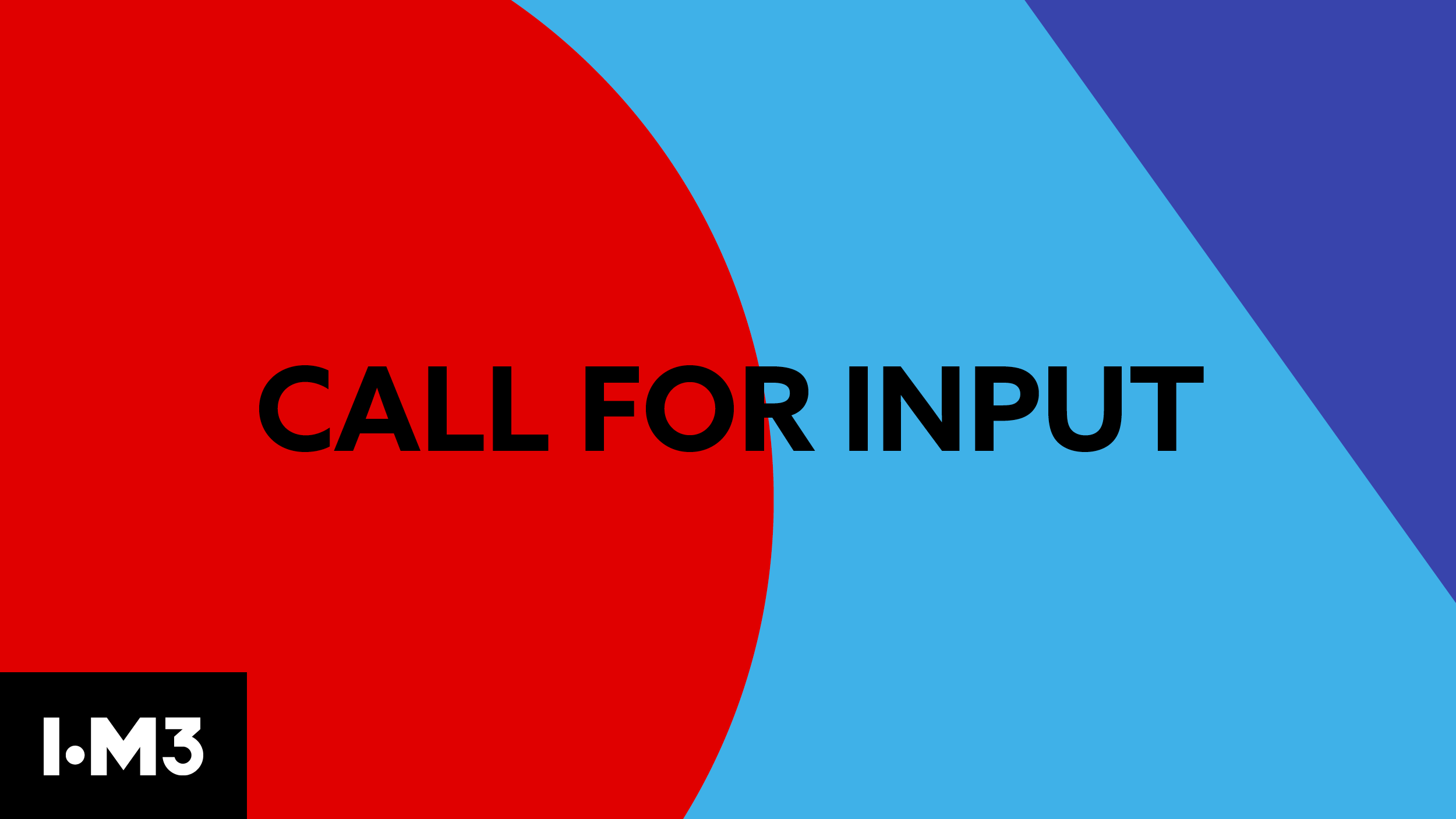 As an exhibitor on stand 39, IOM3 is eligible to submit on behalf of its members, two A0 sized posters. IOM3 is sponsoring the Science, Technology and Research Quality category, but submissions are accepted across all three of the below from graduate research students:
Science, Technology and Research Quality
Innovation, Creativity and Use of Design
Expected Impact for the User Industry
Innovate UK KTN and Innovate UK will be accepting a maximum of 60 posters on a first come first serve basis. However, the following deadlines will apply:
14 September 2022 - submission of abstracts
19 September 2022 - approval to submit e-copy of posters
22 September 2022 - submission of e-copy of posters
As per the above deadlines, members with successful abstracts will be required to submit a digital version of their poster before 22 September. All graduate research students who are IOM3 members are eligible to enter, postdoc or early career professionals are not unfortunately. A select panel of industrialists and funders will judge the posters with prizes awarded to the top nine according to the criteria of each category.
IOM3 encourages all graduate research students members to apply by emailing abstracts to [email protected] by EOP 13 September 2022.
Organised and run by Innovate UK KTN and Innovate UK, MRE 2022 will be taking place 3 – 4 October face to face at the Business Design Centre in London with the potential of virtual add-ons for selected seminars.