Massachusetts to end use of single-use plastics
The Governor of the State of Massachusetts in the US, Maura Healey, has signed an executive order to end the purchasing of single-use plastic bottles by state agencies.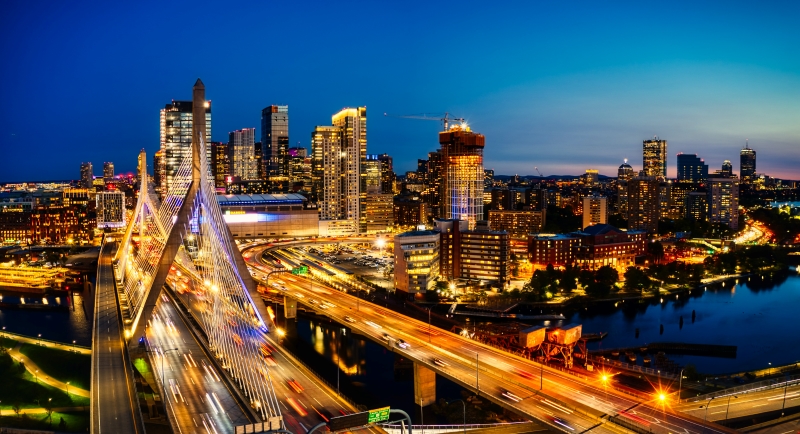 Maura Healey said in her Tweet announcing the move, 'Massachusetts is leading the climate fight'.
She says this move comes with the awareness that 'single-use plastic bottles pollute our oceans, waterways and land. Moving to sustainable alternatives is one of the most immediate ways we can make a difference right now'.