lnterplas 2023 registration opens
Following a successful in person event in 2021, lnterplas is set to continue its development in 2023.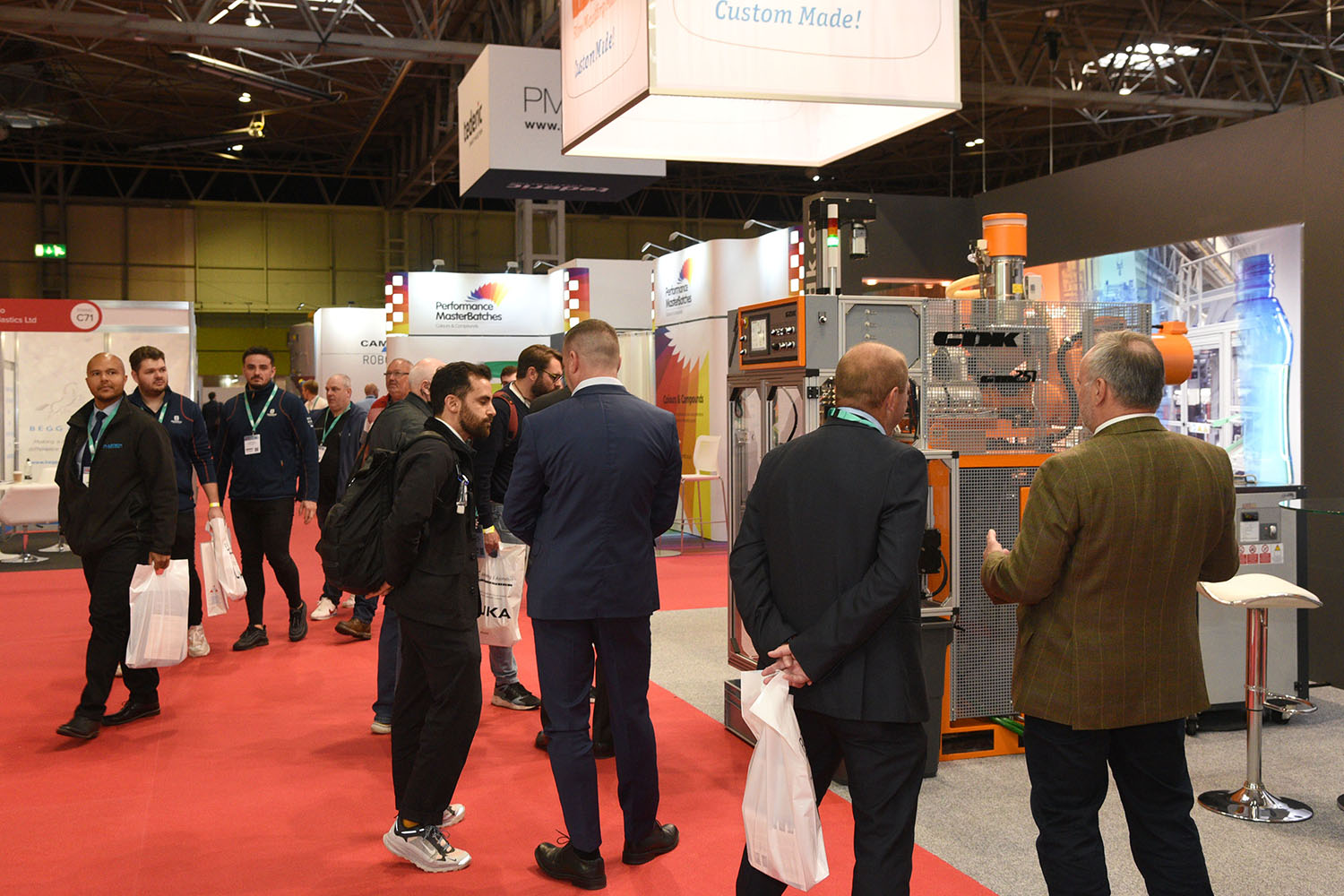 Almost 400 exhibitors are already confirmed on the show floor, with over 12,000 attendees expected from across industry visiting to discover the latest innovations in plastics manufacturing processes, technologies, materials and services.
lnterplas 2023, The NEC, Birmingham, UK, 26-28 September 2023
For 75 years, the event has seen plastic transform our way of life. Today, at a time of great change in the plastics industry, lnterplas is more important than ever to ensure vital intelligence, innovation and technology reaches the UK market.
A host of features and supporting events
lnterplas is set to take place across two halls at The NEC, Birmingham, UK, featuring the biggest names in global plastics processing. Visit the Knowledge Pavilion, where visitors can source information and advice; and the lnterplas Insights Conference, a dedicated area of the show floor where visitors can hear from industry experts on a variety of insightful topics from the latest in recycling to digitalisation.
The lnterplas Introducing Stage will also be a key feature at the event, recognising forward looking technologies, whilst providing technical advice. In addition to this there will also be the popular Diversity in Plastics networking session which continues to champion inclusion and equality in the plastics industry.
The must attend UK event in the plastics industry diary will be co-located with the largest processing and packaging machinery exhibition in the UK, PPMA, which lnterplas visitors will be able to explore using their lnterplas 2023 badge.
CEO, Duncan Wood, said: 'After a fantastic response to the 2021 edition of the event, we are incredibly excited to bring the whole community back together again this September.
This year is a particularly special year for us, as it is our 75th birthday, and there is already a real sense of momentum building amongst the industry. We have a host of exciting enhancements for 2023 including ever more ways to maximise networking and matchmaking to ensure exhibitors get return on their investment and visitors get fantastic takeaways from their visit'.