Liberty wins breathing space to negotiate refinance of European steel
Liberty Steel has won time to negotiate the refinance of its European steel businesses that are being hit by soaring energy costs, say media reports.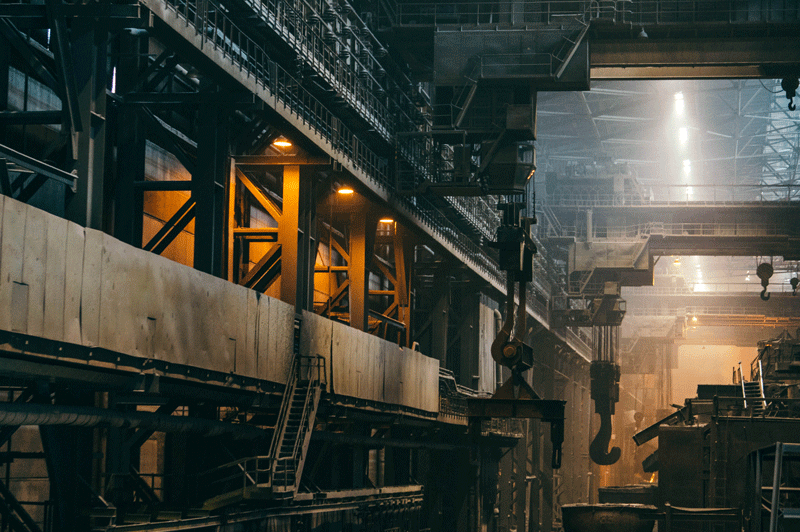 Sanjeev Gupta's Liberty Steel Group has agreed a standstill with Greensill Bank – the largest creditor on debt facilities for the European steel business – that will run until October 31.
Reports say that under the standstill agreement, 'all enforcement actions are paused between the parties over the Greensill Bank debt facilities provided to Liberty in 2019'.
The agreement aims to enable Liberty to develop a longer-term sustainable financing structure.
The media reports also state that the company's core businesses will 'perform well and are operationally strong despite some economic headwinds'.