Liberty reaches agreement in principle on Greensill fallout
Liberty Steel Group has found a way forward on a debt restructuring with parties responsible for the main creditors of Greensill.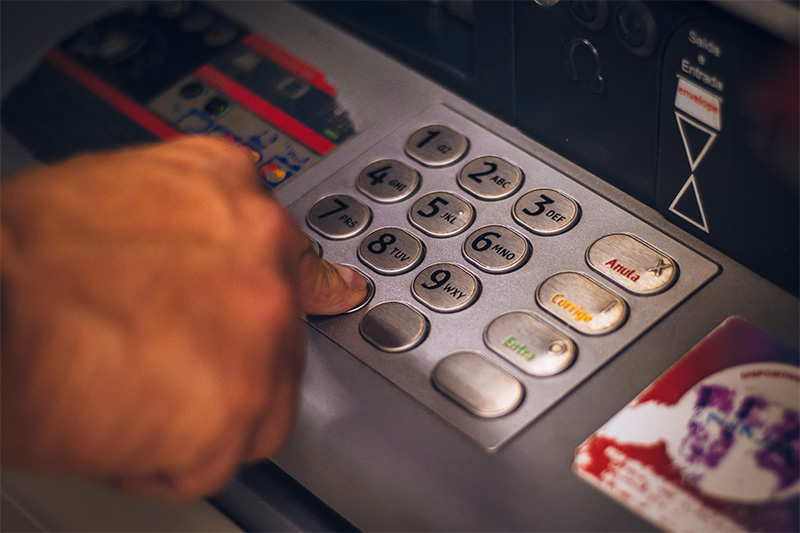 Liberty and Greensill Bank as main creditors are in the process of negotiating a similar term sheet for the debt restructuring of the company's European steel businesses.
Under the agreement, the parties have adjourned the winding up petitions against Liberty entities. Repayment will be made through a combination of lump sum, scheduled and bullet repayments.
The process has been made more complicated by a UK Serious Fraud Office investigation.