IOM3 welcomes RAEng report on inclusion
Royal Academy of Engineering (RAE) has published Inclusive Cultures in Engineering 2023, an analysis of the results of a recent survey to find out how engineers perceive their profession.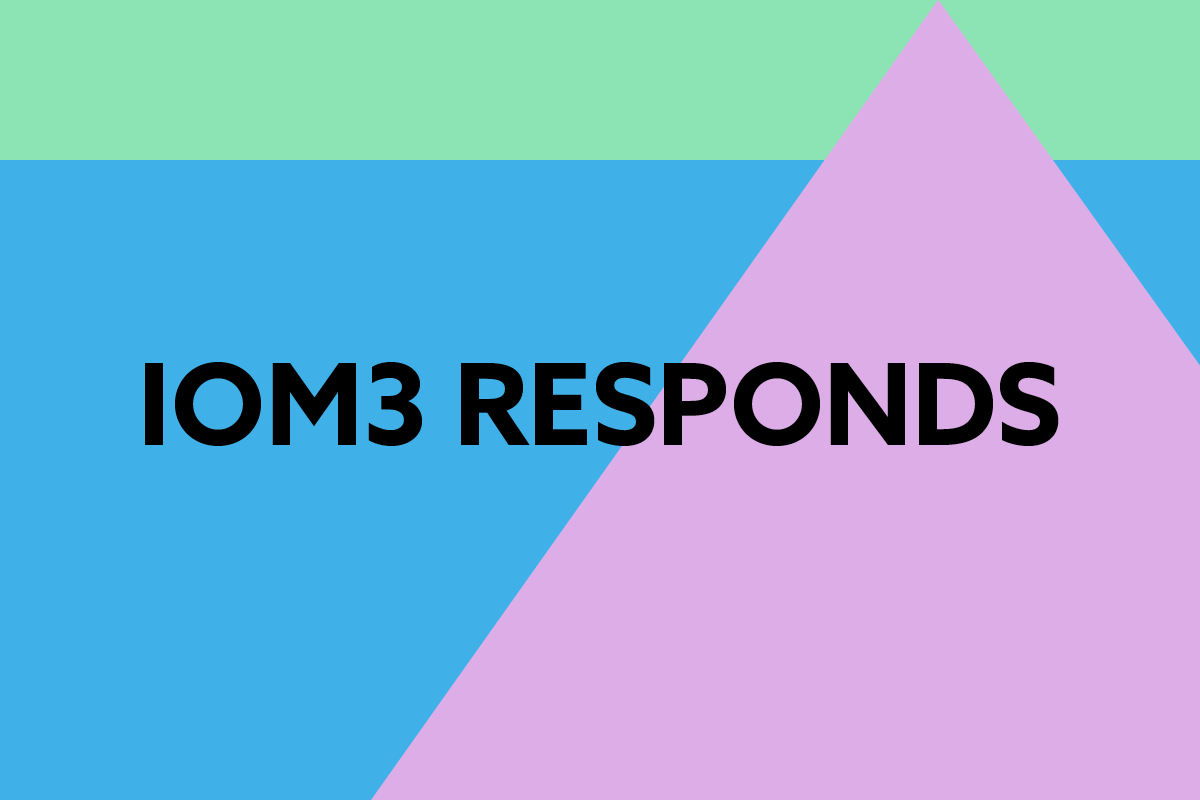 Acording to the report three-quarters of engineers surveyed believe that inclusion in engineering has improved in the past five years but underrepresented groups are less likely to view the culture in this way. The report also highlights underrepresented groups continue to experience a profession that is not inclusive, where microaggressions are overlooked and bullying, discrimination and harassment are still being tolerated.
Jude Allan MIMMM, IOM3 Packaging Group Chair and IOM3 Lead Trustee for Equity Diversity & Inclusion (EDI) responded to the findings, saying, 'The RAE report highlights a positive direction of travel with four clear themes of recommendations to continue to make significant cultural change to make engineering more inclusive. It is encouraging to see three-quarters of engineers indicating that inclusion has improved, especially with engineers who identified as transgender seeing the most improvements.
There is clearly plenty of work still to be done in a number of areas, but it's also important to appreciate the importance of people providing the data and feedback that allows this to be recognised and relevant recommendations put in place to focus on real needs.
Encouraging and promoting the participation of under-represented and minority groups in the engineering, environment and science professions is beneficial to everyone. There are no downsides. Improving EDI is a continual journey of improvement and the RAE and members that took the time to share their experiences should be applauded'.
The report states of nearly 7m employees working in engineering in the UK, 1,657 engineers and employers who participated in the research indicate that engineers feel pride in their profession with eight in ten (81%) keen to promote it as a career. Providing diversity data should always be optional, never compulsory, but Inclusive Cultures in Engineering 2023 highlights the benefits of having a reference point to highlight specific areas that need greatest improvement.
You can hear Joanna Whiteman, Head of Diversity & Inclusion at the Royal Academy of Engineering, talking about some of the findings of the report in the on-demand webinar run by the IOM3 Women in Materials, Minerals & Mining group in March at bit.ly/Level-Playing-Field