IOM3 to award REnvP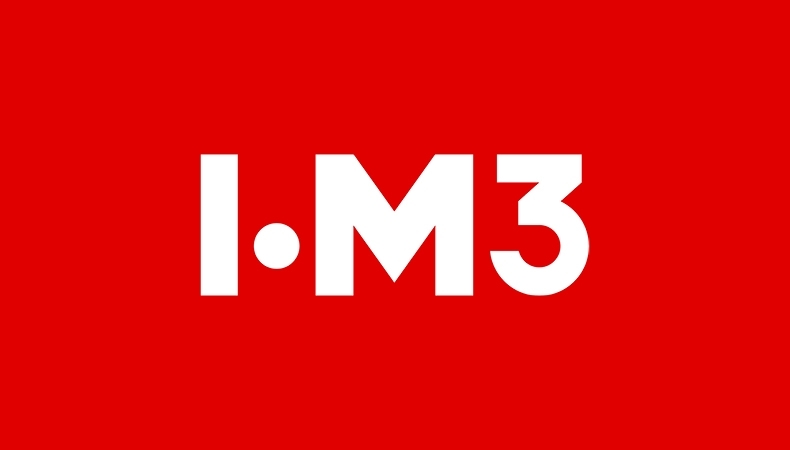 This registration, which sits alongside Chartered Environmentalist, is intended for practitioners wishing to demonstrate their environmental competence and commitment. They should be at least RQF Level 5/HND, or have an equivalent body of knowledge and understanding, in addition to at least three years professional experience to develop the competences that underpin this registration.
Commenting on this latest addition to the professional registration suite available through IOM3, Dr Colin Church, CEO, says, 'Being able to award Registered Environmental Practitioner means we can recognise members who have so far been unable to gain accreditation for their environmental-related knowledge and understanding, and occupational ability. It also underlines our aim for IOM3 members to be heroes and not villains of the transition to a low carbon and resource efficient future'.
Those interested in receiving more information about REnvP should email Ian Bowbrick on [email protected], attaching a copy of their CV if they are looking to make an application.