IOM3 shortlisted for the Memcom Excellence Awards 2022
Materials World, the member magazine for the Institute, has been shortlisted for Best in-house magazine for the Memcom Excellence Awards 2022.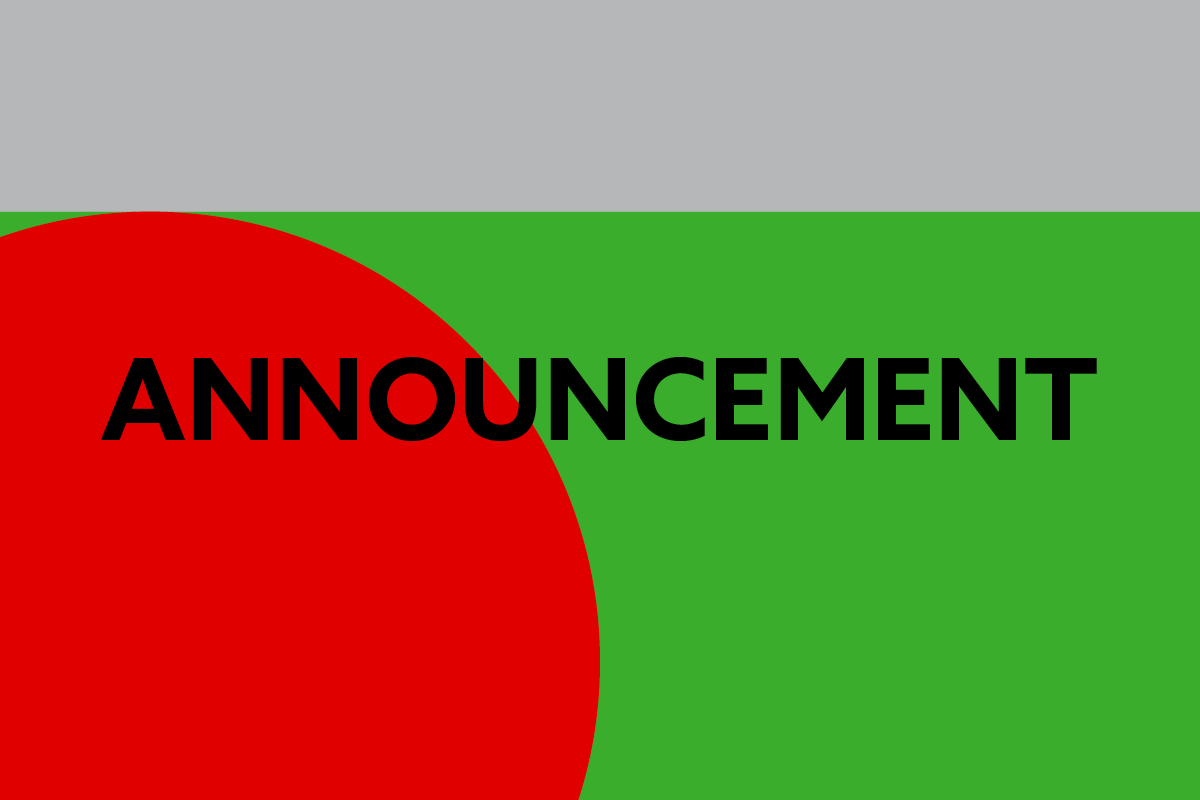 Sitting within the wider Print and Publishing category, the Best in-house Magazine award looked at editorial and design as a combined package with a specific emphasis on member benefit and value.
The nomination is a testament to the efforts of the in-house team to support our members' professional development with updates on advanced technologies, developments and applications across the materials cycle. One key objective is to support our members in being the heroes of the transition to a low-carbon and resource-efficient future.
With members central to our coverage, they play an active role in collaborating with the in-house team to develop and contribute articles across diverse technical areas as well as on topics touching on professional development and diversity and inclusion. This nomination therefore reflects the breadth of knowledge and effort from our passionate member network.
Created to empower the leaders of today and inspire the leaders of tomorrow, the Memcom awards are firmly established as the celebration of all that's great in professional bodies, associations, charities and the wider not-for-profit sector.
Each award is judged by an independent panel, chosen for their expertise in that particular field. The winners will be announced on 29 September and the full shortlist can be viewed at: https://www.memcom.org.uk/excellence-awards/memcom-excellence-awards-2022/awards-shortlist.html