IOM3 sends deepest sympathies to the Royal Family
Following the recent news that HM The Queen has passed away, the thoughts of the Institute are with the royal family at this difficult time.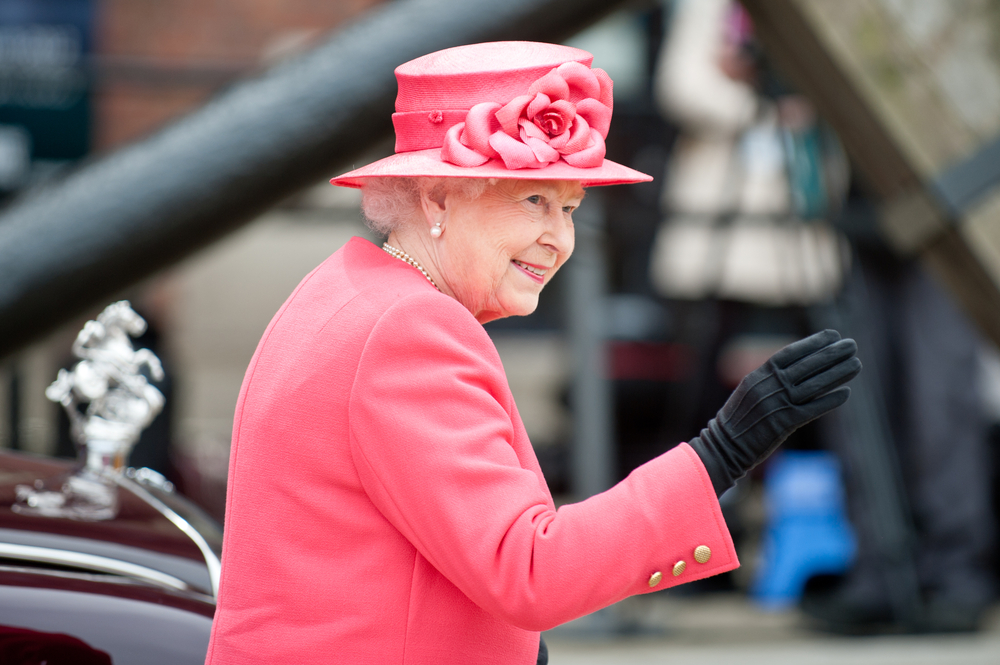 The Trustees and employees, on behalf of the entire Institute, would like to wholeheartedly thank HM The Queen for the many years of loyal service to the United Kingdom and other Commonwealth countries.
Both as the recipient of Her Majesty's gracious patronage throughout her reign and as an Institute incorporated by Royal Charter, IOM3 has been proud of its association with Her Majesty and grateful for the support from her and her family. In common with many others, her consistent and steady presence will be sorely missed.
In respect for the occasion, the external activities of the Institute will be scaled back during the period of national mourning. If you were planning to attend one of our events, please check with us to find out the latest arrangements.