IOM3 seeking consultation contributions for UK Government definition on advanced materials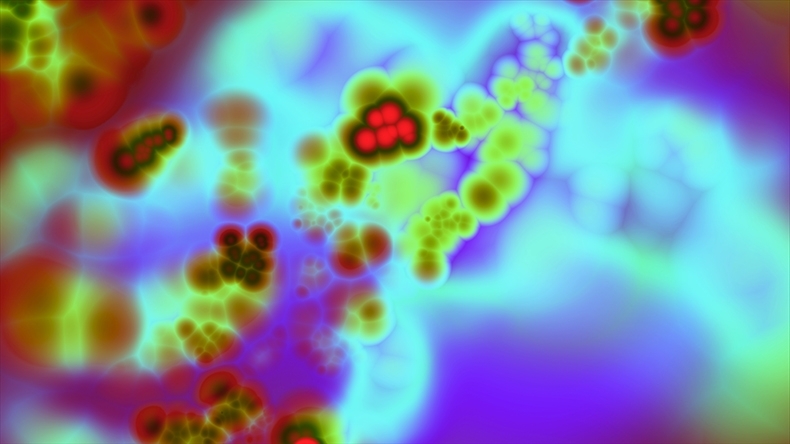 Of particular interest to IOM3 members, the consultation proposes a definition of advanced materials specifying relevant materials as well as materials manufacturing and process methods in the following sub-sectors:
a. Advanced composites;
b. Novel or complex metal alloys;
c. Engineering and technical polymers and ceramics;
d. Technical textiles;
e. Metamaterials;
f. Semiconductors;
g. Photonic and optoelectronic materials;
h. Graphene and other two-dimensional (2D) materials;
i. Nanotechnology;
j. Critical materials, niche materials and materials related products.
The consultation questions to what extent the technical and scientific terms are correct and sufficiently clear and whether they are commonly understood for the purposes of determining relevant activities.
Alongside advanced materials, energy is specified as one of the 17 sectors that will require mandatory notification under the new regime with power generation including renewables and new technologies such as battery storage included as sub-sectors. The consultation states 'While the definitions focus on established technologies, these will be continuously reviewed and updated to ensure they reflect the rapid development taking place within the sector as the UK strives to meet its net zero target. We are keen to engage with the sector during the consultation process to develop and refine the definition further.'
To share your expertise and feed into the IOM3 response, please contact [email protected] or [email protected] by 9 December.