IOM3 responds to Comprehensive Spending Review
UK Chancellor Rishi Sunak has delivered the Spending Review today in which he announced the Government's spending priorities for 2021. Of main focus was the announcement of £55bln to help tackle COVID-19 next year as the country continues to battle the pandemic.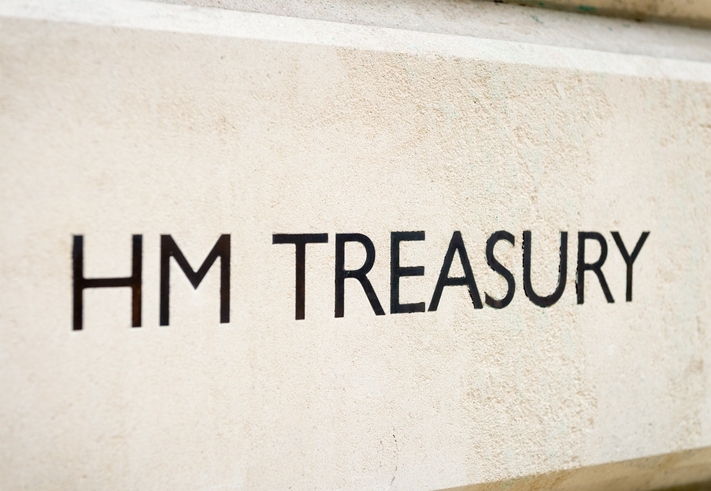 IOM3 CEO Colin Church FIMMM CEnv CRWM MCIWM, says, 'It is good to see that many of the key areas identified by the engineering community are reflected in the Government's spending priorities for next year. Investment in the right kind of infrastructure, skills and R&D are essential to put the UK's recovery on track to deliver our net zero ambitions.'
IOM3 was pleased to see some recommendations published by the National Engineering Policy Centre (NEPC) and signed by IOM3 reflected in today's CSR. You can find the full recommendations document below.
Key spending announcements of interest to IOM3 members include:
Energy, Environment and Industry
Funding to deliver the Prime Minister's Ten Point Plan for a Green Industrial Revolution, including funding for electric vehicle charging infrastructure, new Carbon Capture and Storage clusters by 2030 and additional investment in low carbon hydrogen production.
Increased support for net zero innovation, including £200m in 2021-22 for the Net Zero Innovation Portfolio, to develop new decarbonisation solutions and accelerate near-to market low-carbon energy innovations.
Support for increasing recycling and reducing waste, including progressing with extended producer responsibility for packaging waste, introducing a deposit return scheme, and implementing consistent collection of waste
Transport and Infrastructure
New National Infrastructure Strategy published outlining the government's long-term vision for infrastructure investment focussing on three central objectives: economic recovery, levelling up and meeting the UK's net zero emissions target by 2050.
A new UK infrastructure bank – headquartered in the north of England – to work with private sector to finance major new investment projects across the UK
£500m to be spent in the next four years on the development and mass-scale production of electric vehicle batteries and support for associated supply chains.
Research, Education and Skills
£14.6bn investment in Research and Development (R&D)
£350m in 2021-22 for UK Research and Innovation to support strategic government priorities, build new science capability and support the research and innovation ecosystem.
£2.2bn extra for schools in 2021-22
£291m to pay for more young people to go into further education
£375m to deliver the Lifetime Skills Guarantee and extend traineeships, sector-based work academies and improving apprenticeships for business