IOM3 publishes 2021 Annual Report
IOM3 has published its Annual Report and Financial Statements for 2021.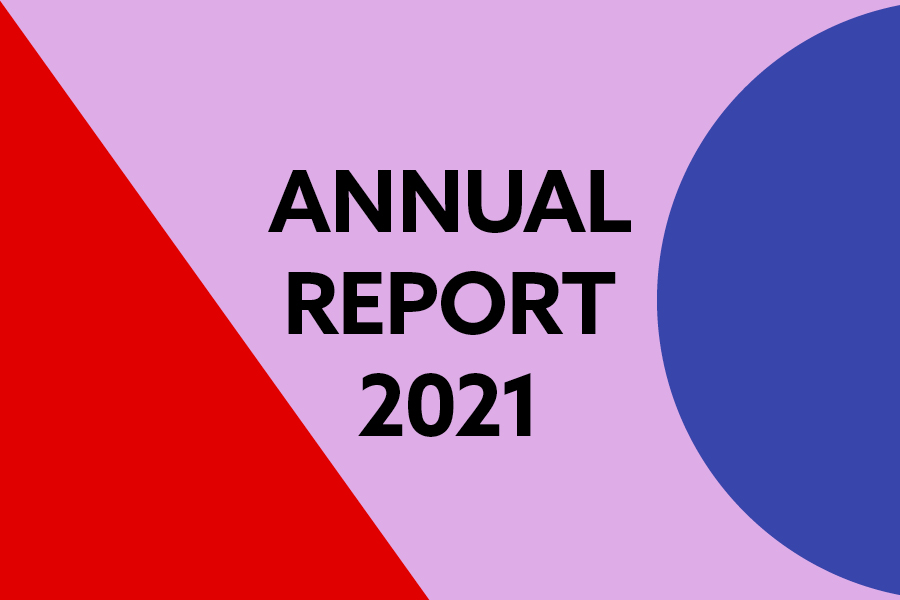 During 2021, IOM3 continued to seek to fulfil its charitable objects and deliver its strategy to be the best professional membership body it can be, whilst supporting professionals in materials, minerals and mining to be heroes of the transition to a low-carbon, resource efficient society, not villains. In what turned out to be another year where forward planning had its limits.
Like many other professional bodies, we started the year unsure of what would happen to our members and their involvement with IOM3. We were delighted therefore with the growth in numbers of members during 2021, especially at MIMMM level. This is a great endorsement of the efforts IOM3 has made to make itself more relevant and useful to professionals in materials, minerals and mining in the UK and beyond.
Details of IOM3 award winners, online events and our President's overview feature in the report, along with updates on our diversity and inclusion and policy and influence initiatives.