IOM3 publishes 2020 Annual Report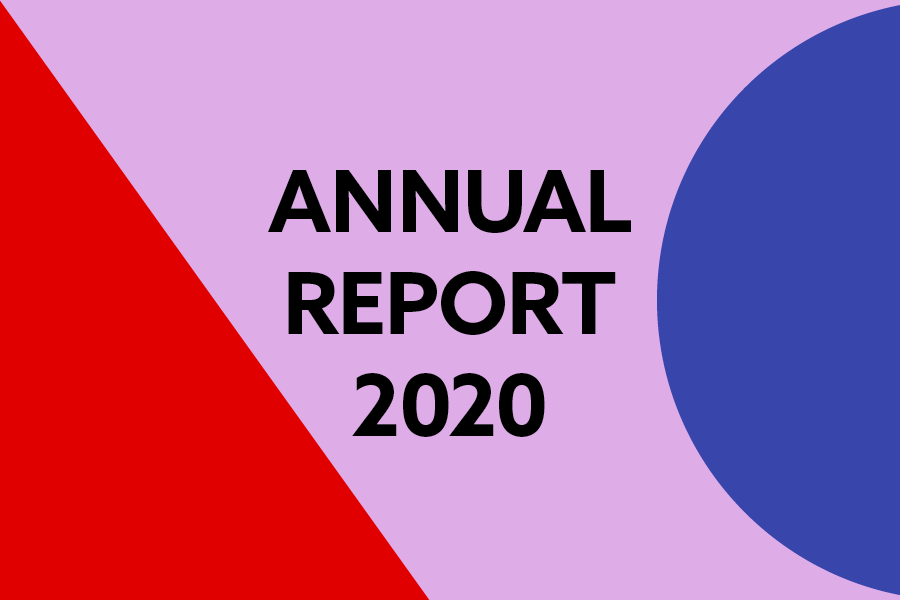 In what was a challenging year for everyone, the Institute went through some major Governance changes and continued our major digital transformation project and visual identity review. The global pandemic had a significant impact on operations for IOM3 in 2020, in particular on finances, conferences and events, and venue hire. The full impact of COVID-19 has been reflected throughout the report.
At the same time, IOM3 also managed to deliver some impressive events and new services such as online upgrade workshops for members, podcasts, webinars and virtual conferences.
Highlights of these activities, details of IOM3 award winners, online events and our incoming President's overview feature in the report, along with updates on our diversity and inclusion and policy and influence initiatives.