IOM3 members recognised in King's Birthday Honours
The Birthday Honours List for 2023 recognises the achievements and service of extraordinary people across the UK.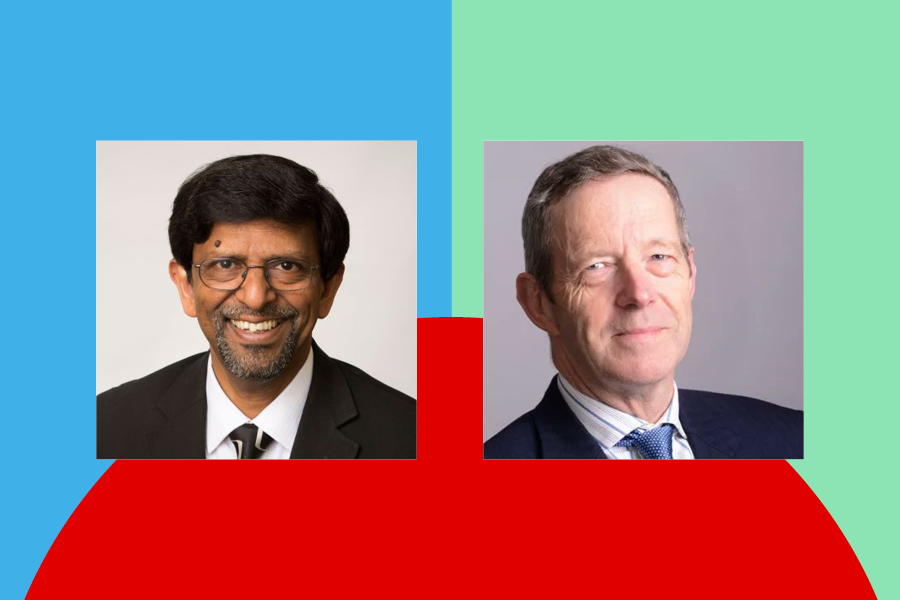 Congratulations to the following members:
Prof PA Muhammed Basheer CBE FIMMM
Michael Cherry CBE AIMMM
Prof Basheer responded to the announcement, saying, 'My work in concrete technology and my leadership in civil engineering have brought me into contact with some inspirational and innovative students, academics and senior industry figures'.
'These have enabled me to become an ambassador for the University and the profession, and forge collaborations around the world. My hope is that this tremendous honour will enable me to further develop such partnerships, and utilise opportunities provided by various professional institutions'.
Michael Cherry also responded to the appointment, saying, 'I am delighted to have been awarded a CBE in His Majesty's Birthday Honours and believe that small businesses remain the key to our economic growth in the future. Whether that is as key parts of many supply chains, or as essential elements in local communities'.
'Many provide the innovation we need, especially as we face challenges in developing new technologies to help reduce our carbon footprint and adapt to new ways of working. The opportunities that are out there need to be recognised with support provided to help businesses of all sizes benefit from export opportunities as we sign new trade agreements'.