IOM3 member elected as Fellow of the Royal Society
The Royal Society appoints Prof Allan Matthews FRS FREng FIMMM as a Fellow alongside outstanding researchers, innovators and communicators.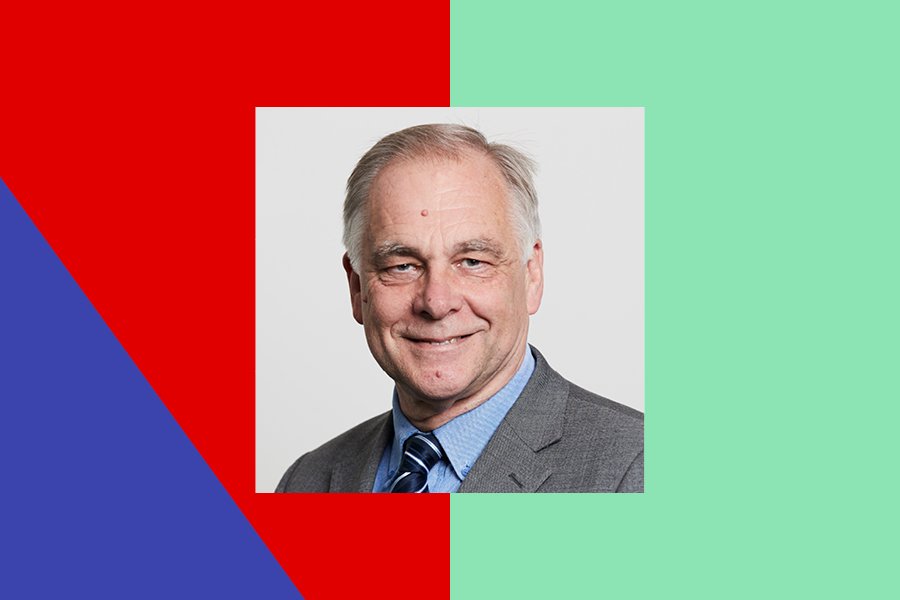 The 2023 Fellows of the Royal Society have been selected for their considerable contribution to the advancement of science, from the use of forensic techniques to identify victims of war crimes, to investigating processes in the Earth's core, and mapping the world's largest peatlands in the Congo basin.
Allan Mathews is Professor of surface engineering and tribology in the Materials Department at Manchester University and is a member of the Henry Royce Institute. Prof Matthews will be well-known to many IOM3 members, having himself been a member since the 1980s and a Fellow of the Institute since 1997. He is a member of the IOM3 Surface Technologies Leadership Group and prior to that was a member of the surface engineering and heat treatment committees going back to the 1980s.
Prof Allan Matthews FRS FREng FIMMM reflected on the appointment saying, 'I've been fortunate to have a varied and exciting career in surface engineering and tribology. To be appointed a Fellow of the Royal Society is a tremendous honour. I am humbled to be in such company. I would like to give particular thanks to the many talented people I have had the privilege of working with over the years'.