IOM3 library archive collection – Dr W E Duckworth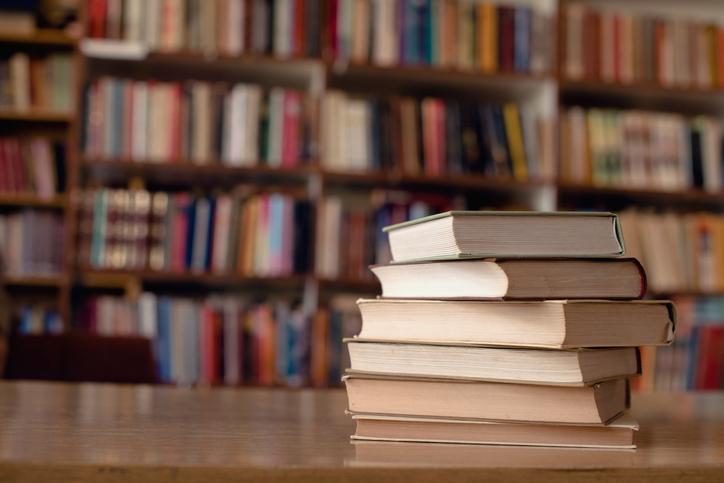 The papers include published and unpublished research papers by Dr Duckworth, a miscellaneous collection of Fulmer Research Institute minutes, balance sheets, board reports etc., as well as papers relating to the AICRO technology fund and Cogent agreement.
Dr W E (Eric) Duckworth OBE FREng FIMMM (1925–2012) was Managing Director of Fulmer Research Institute, Stoke Poges, 1969–1990. Formerly, Dr Duckworth was Assistant Director at the British Iron and Steel Research Association (BISRA) and before that he held posts in Glacier Metal Company, British Insulated Callendars Cables and English Electric. He was President of the Institution of Metallurgists 1974-1975, President of the Association of Technology Organisations 1988, a Council member of the CBI, a Director of the Fleming Technology Investment Trust and a Trustee of the Comino Foundation, which provided the initiative for Industry Year 1986.
The IOM3 Library catalogue ICON can be searched at icon.iom3.org and the Duckworth Collection catalogue records can be viewed here: bit.ly/3mpuzyQ
Further information on the Fulmer Research Institute can be found by visiting http://fulmerresearchinstitute.uk/