IOM3 Honorary Fellow elected as new UKRI Chair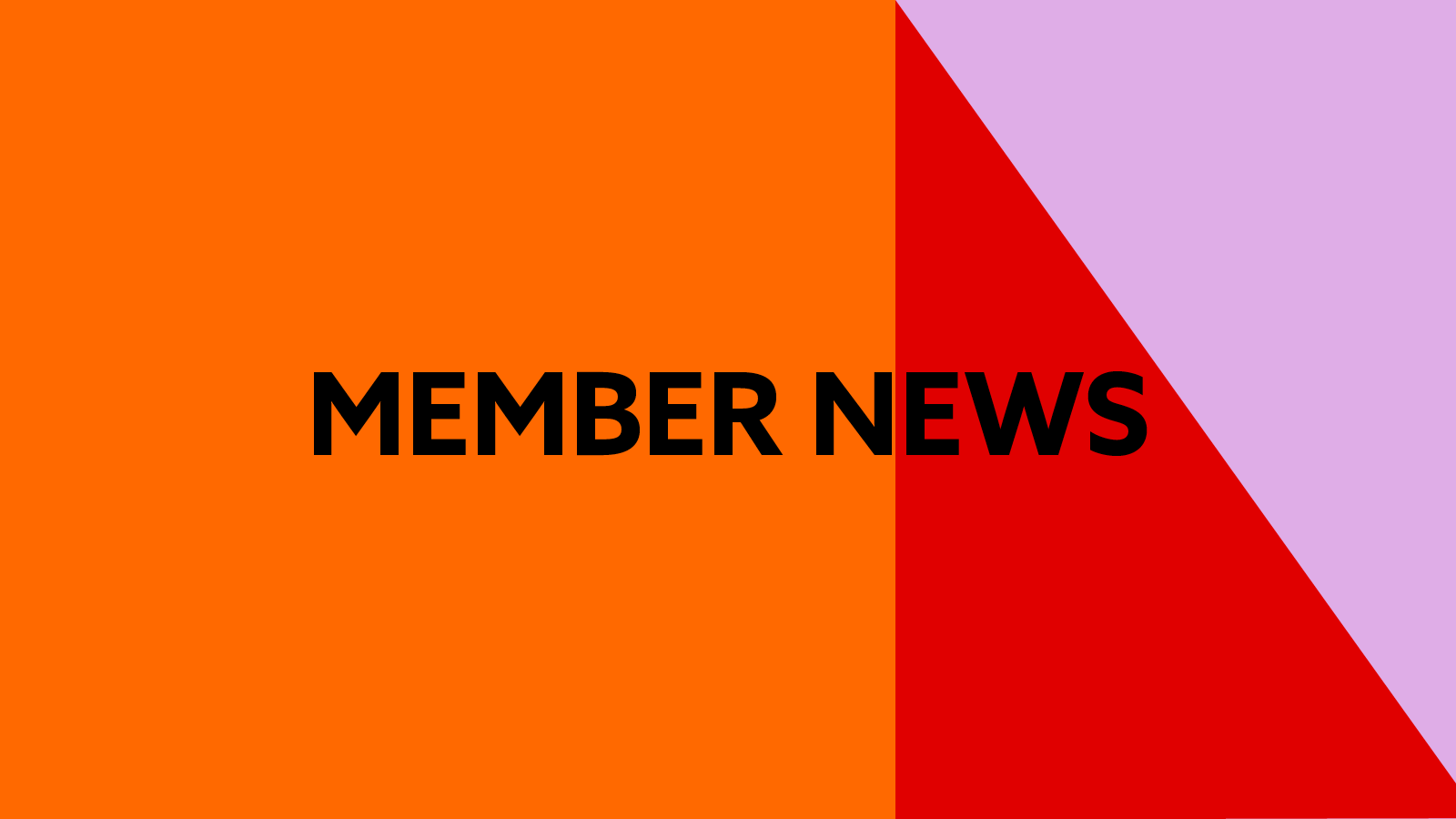 Dr Andrew had an early career as an academic geochemist before he moved into industry and was Chief Executive of BHP from 2013–2020. He is now company Chair of Shell.
Speaking of his appointment, Andrew said, 'I am honoured to be offered the opportunity to help guide the work of UKRI and steward the extraordinary talent available in our universities, research institutions, charities, business and governments across the UK.'
Last year, Dr Andrew was knighted for his services to business, science, technology, and Anglo-Australian relations. He was elected as Honorary Fellow of IOM3 in 2016. He was also elected as a Fellow of the Royal Society (FRS) in 2014.
Dr Andrew will also work with UKRI's Chief Executive, Chief Finance Officer, and councils to oversee the organisation's funding programmes and research infrastructure.