IOM3 Fellow Helen Atkinson CEng FIMMM recognised in Queen's Honours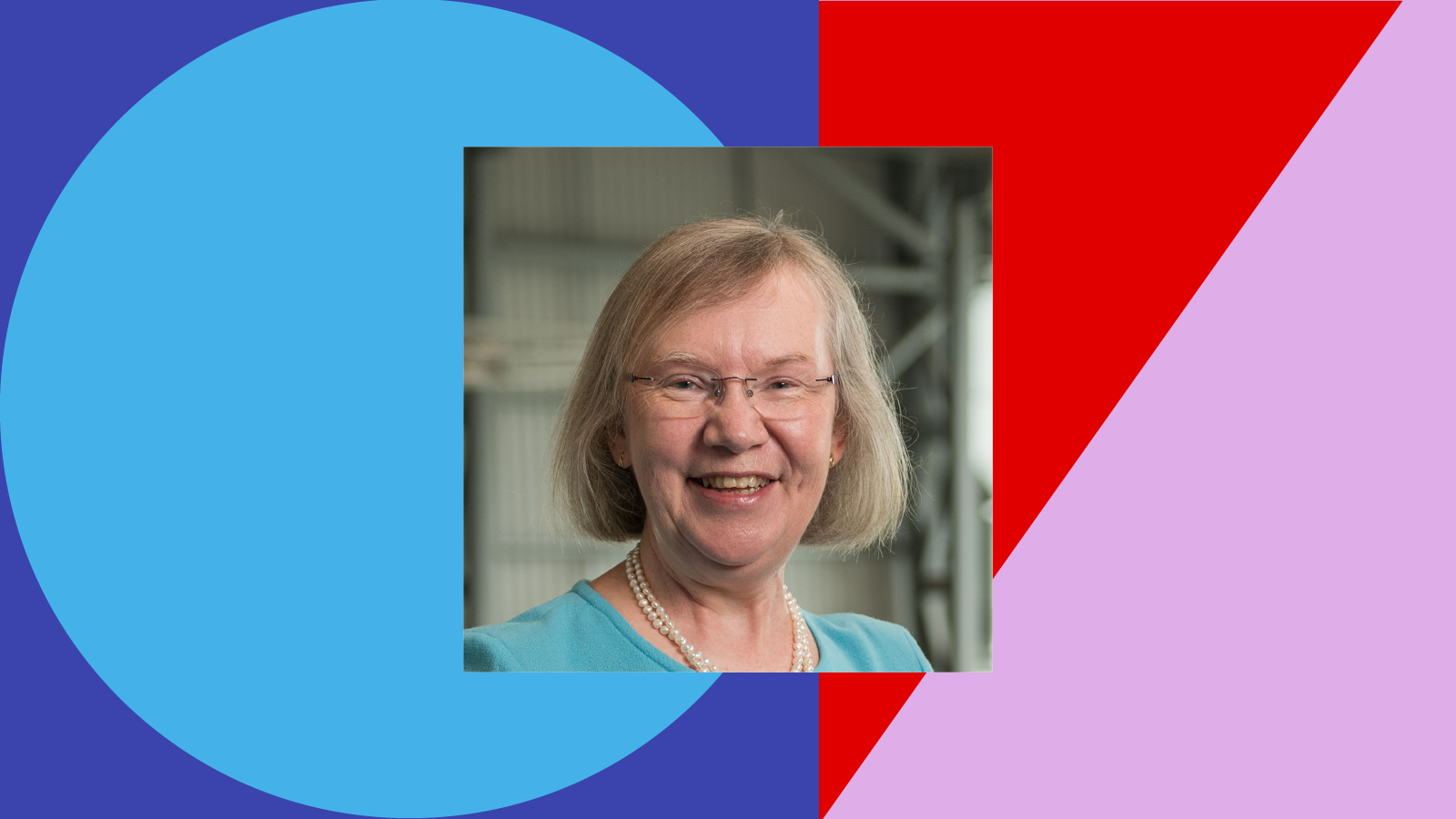 Helen was made CBE in the Queens New Year's Honours 2014 and is a former Vice President and Fellow of the Royal Academy of Engineering. She was appointed Pro-Vice-Chancellor at Cranfield University in 2017, with responsibility for the School of Aerospace, Transport Systems and Manufacturing.
Helen is a metallurgist and materials scientist and became a Chartered Engineer via the Institute of Metals. She was active as Secretary of the Oxford Metallurgical Society and became involved in what was the Younger Members' Committee now known as Student & Early Career Committee. Helen was also a member of the council firstly for Institute of Metals and then through the transition into the Institute of Materials.
Professor Helen Atkinson said, 'I am utterly surprised and delighted. This is a huge honour. For someone from my background, with both parents leaving school at 16 and as the first in my family to go to University, this is a most amazing thing.'
She added, 'I am absolutely passionate about materials science and engineering. I started out as a materials engineer at Harwell with the UKAEA and I am extremely grateful for the strong grounding that gave me. I became a Chartered Engineer via the Institute of Metals (as then was) and am a strong supporter of the professional recognition framework for engineers.'
The full list of honours can be found at www.gov.uk/government/news/the-queens-birthday-honours-list-2021