IOM3 appoints new Trustee
IOM3 has appointed Jude Allan MIMMM, Chair of the IOM3 Packaging Society, as a Trustee on the IOM3 Executive Board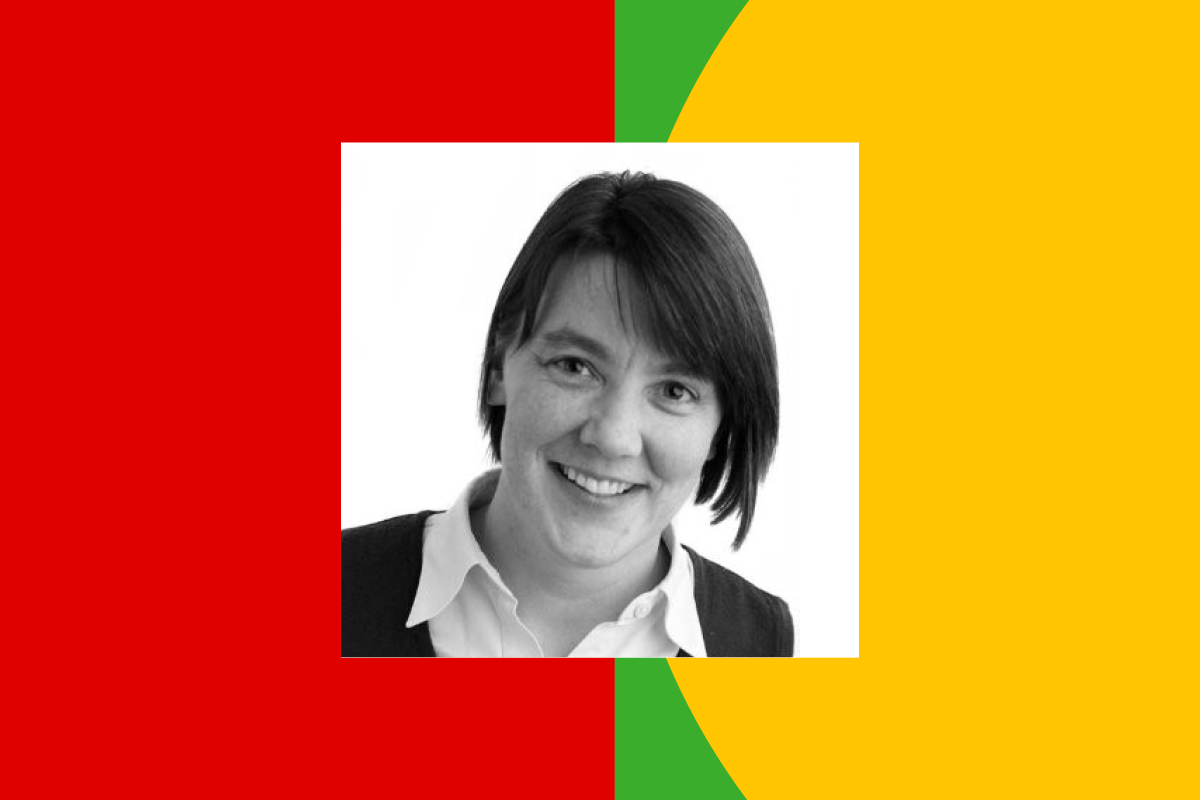 Speaking about the appointment, Jude said, 'I am delighted to have been appointed a Trustee. I am really keen to work with the IOM3 team and volunteers to drive us forward and to serve the needs of all of our members in the best way possible. I strongly believe that a cross-community and collaborative approach is invaluable and as we move forwards towards a more circular economic future and drive for sustainability IOM3 and all its technical communities have a really important role to play.
Jude started as a packaging technologist at the drinks division of Mars before taking the experience of life as a client over to the world of a packaging design agency.
For almost 20 years Jude championed and led the production and creative operations at jonesknowlesrtichie as it grew from a London based packaging design agency to a global design business with offices in London, New York, Singapore and Shanghai.
Jude and her team were responsible for delivering creative packaging designs into market for a wide range of much-loved brands from global favourites to local heroes as well as launching new start-up brands.
Working closely with brands such as Budweiser, Mars, Molton Brown, McVitie's, Dulux paints and Hippeas, she has a rich and varied experience of the packaging industry, the challenges of innovation and the needs of brand owners to respond to their consumers demands.
Jude will replace Mark Jolly CEng CEnv FIMMM who will be stepping down as a Trustee of IOM3. We would like to thank Mark for all his contributions to the Institute over several years.