IOM3 appoints new members of Audit Committee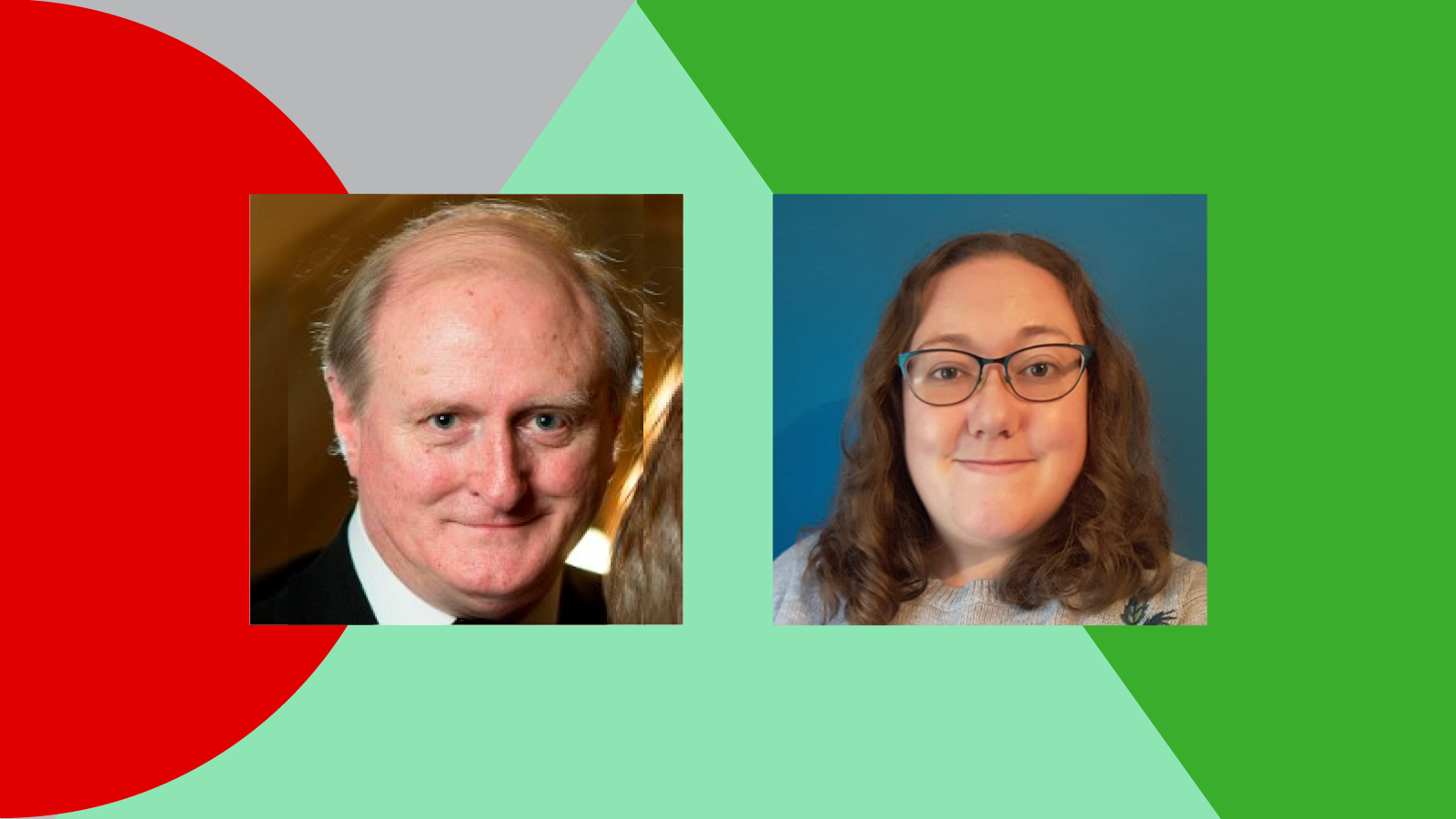 Sarah is the Senior Development Metallurgist at Outokumpu's Long Products in Sheffield, UK, focusing on customer requirements and quality assurance. She also works in grade development, designing stainless grades tailored to customer-specific process routes, for example via improved machinability. Speaking about the appointment, Sarah says, 'I see the audit process as a method to highlight areas where we thrive and others where we can grow. It should be a vehicle towards meaningful and practical changes, and a great opportunity to ask "Are we doing what we say we do? If not, why? How can we get back on track? Or if yes, what else could we be doing?"'.
David joined the British Coal Corporation (formerly National Coal Board) after graduating in mining engineering from Heriot-Watt University. He progressed through various substantive posts at mines in Scotland and spent seven years as colliery manager before promotion to Senior Manager, Operations Department, British Coal Corporation (BCC) at its headquarters. On leaving BCC, he became an independent mining consultant advising mines in Europe and USA. Within IOM3, David is currently the elected Regional Representative for the Scottish Region, member of both the Local Affairs Committee and the Advisory Council as well as elected member of the Executive Board and trustee of IOM3.
On his ambitions for the IOM3 Audit Committee, David says, 'The role of the Audit Committee is to seek reasonable assurance that the IOM3 financial statements are free from material misstatement (e.g. through fraud or error). We have to work closely with the external auditor as their management report identifies any matters that need to be improved and their recommendations must be addressed. Looking to the future, there are areas which the Institute must address satisfactorily including environment/climate change, IDE, partnerships, contactless payments, etc. The biggest risks may not be financial but could be reputational. Members don't want to be associated with an organisation that may be exposed to reputational risk. The Audit Committee has a key role to play in ensuring that reputational risks are being actively considered.'