IOM3 appoints next Chair of Wood Technology Group
Dr Morwenna Spear FIMMM has been appointed as the next Chair of the IOM3 Wood Technology Group, to take over from Dr Graham Ormondroyd FIMMM later this year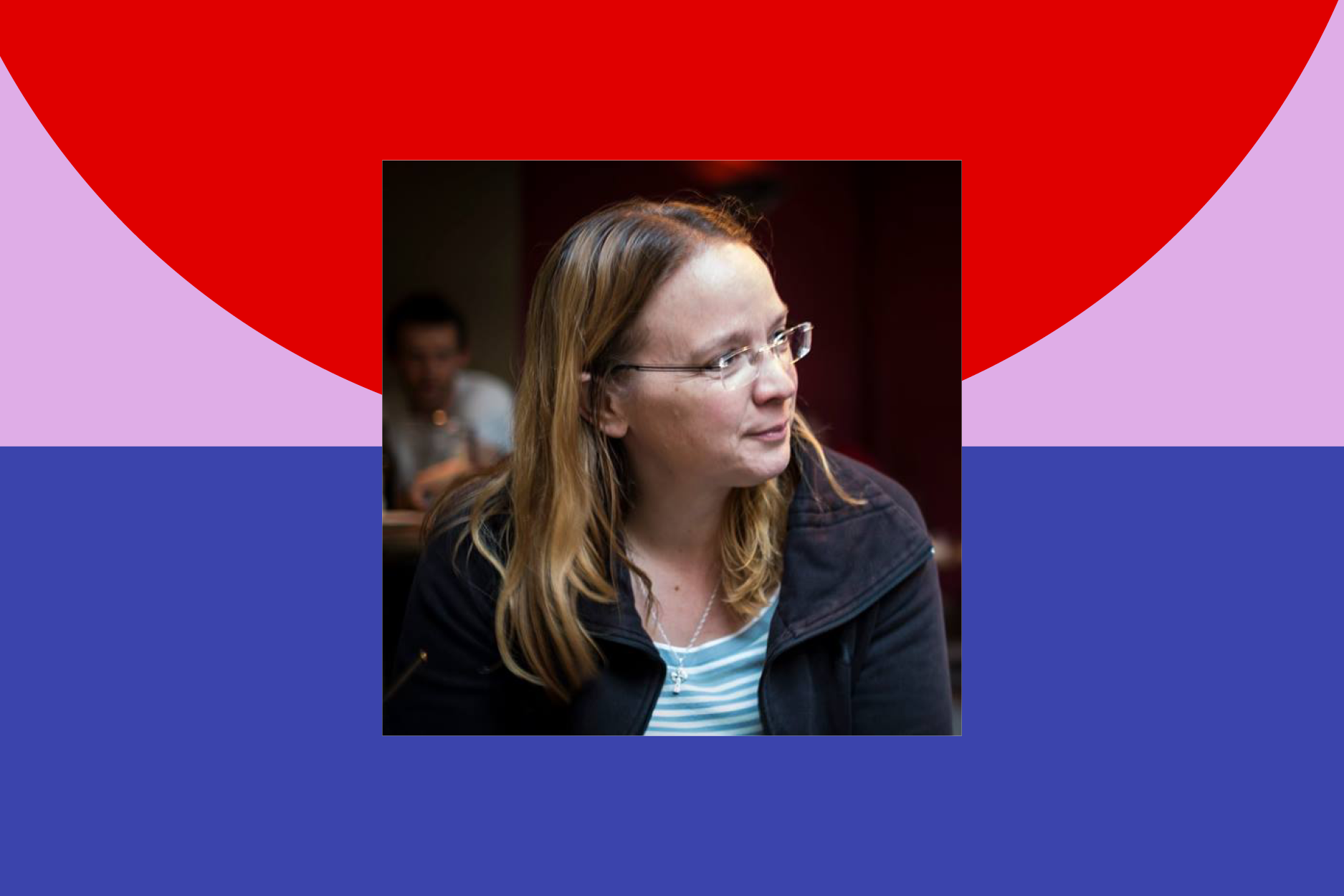 Speaking about the appointment, Spear said 'I'm very pleased to take on this new role as Chair of the Wood Technology Group (WTG) and I'm looking forward to building connections between WTG members, tapping into their skills and knowledge to grow the Group and ensure events and activities are interesting and relevant.
The timber industry in the UK has enormous potential to grow and change as it supports the transition to net-zero. It will also face new challenges as timber availability shifts, species mix change, alongside requirements for lower carbon processing techniques or energy savings in manufacture.
Research and development are also producing new opportunities in wood modification, better grading options, new building solutions and innovation in laminated or composite products. This is an exciting time for wood technology with a great deal to share and discuss. WTG will continue to hold events and develop information and resources to support members in keeping pace with these changes.'
Spear has spent many years working on novel treatments for timber at the BioComposites Centre in Bangor University, UK. She also has a passion for promoting better use of home grown timber and connecting the timber growers, processors and users, so all parts of the supply chain can work together and ensure this sustainable high performance material is better understood.
These are also key features of WTG's aims, as members represent so many pockets of specialist knowledge relating to wood, timber technologies, processing and value adding steps, and the role of wood in the transition to a low carbon economy.