IOM3 appoints new chair of Society for Adhesion & Adhesives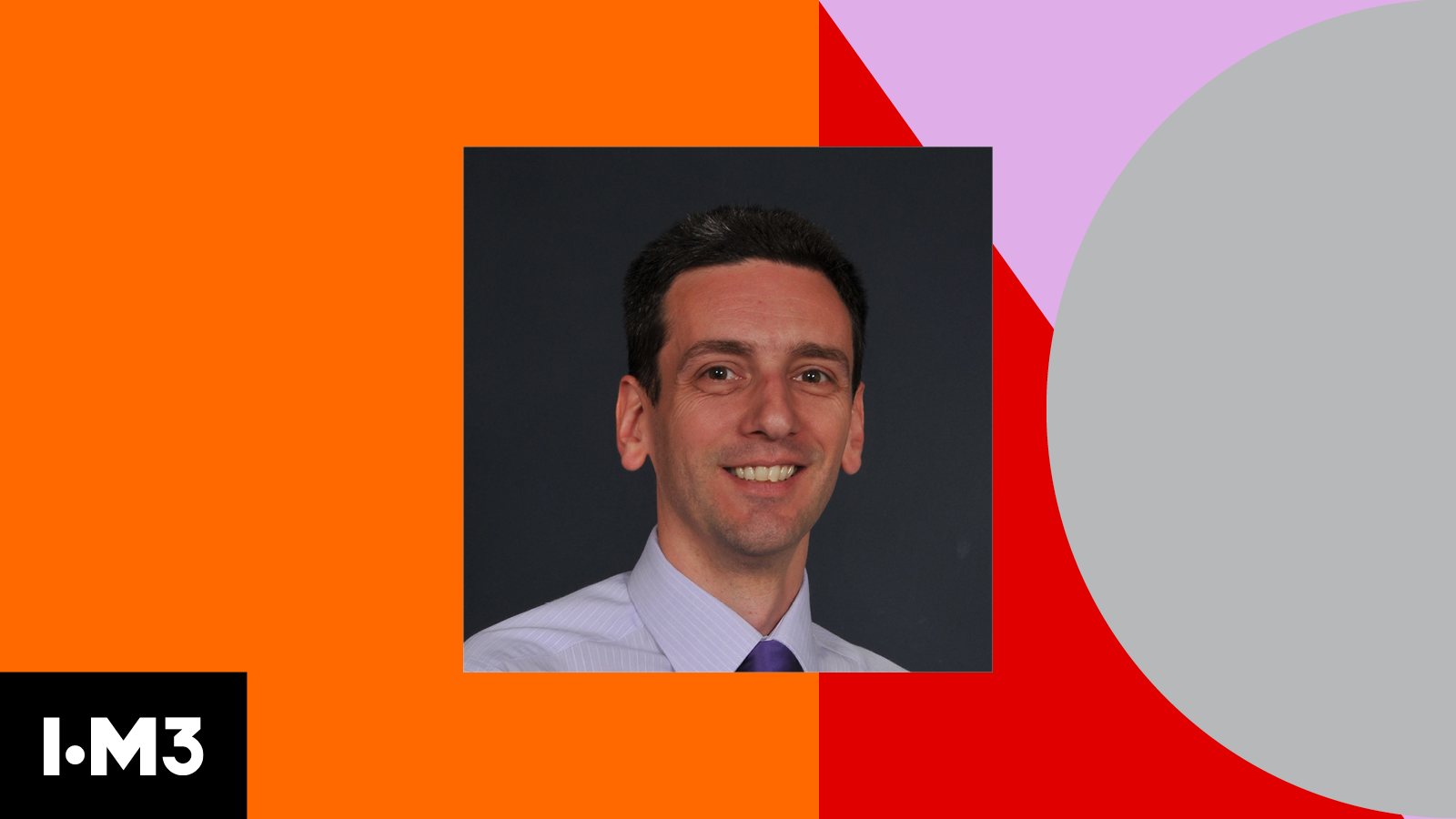 Ambrose Taylor is a Reader in Materials Engineering at Imperial College London. He studied for a degree in Mechanical Engineering from the University of Bristol,, UK, and then moved to Imperial College for his PhD on 'The Impact and Durability Performance of Adhesively-Bonded Metal Joints'. He then undertook post-doctoral research on high-temperature-resistant adhesive and composite materials. He was awarded a prestigious Royal Academy of Engineering Post-doctoral Research Fellowship to study novel polymer-silicate nanocomposites and was also awarded a Royal Society Mercer Award for Innovation. He joined the academic staff at Imperial College in 2005.
He specialises in toughening thermoset polymers and in identifying the structure/property relationships, for application in fibre composites, adhesives and coatings. He has investigated the strength, toughness and durability of adhesive joints, and identified effective surface treatments for adhesive bonding. Dr Taylor has authored about a hundred peer-reviewed journal papers.
Speaking of the appointment, Ambrose said, 'As the new Chair, I am looking forward to organising the Adhesion '22 conference in Glasgow in September 2022, based around its keynote Wake and de Bruyne lectures. The Society is also planning a programme of one-day seminars and training sessions. I am looking forward to working with IOM3 to promote the science of adhesion and the applications of adhesives as a fundamental technology for strong and lightweight structures in many industries.'