IOM3 appoints new Chair of Materials Processing & Manufacturing Group
The Institute is pleased to appoint Professor Mark Jolly CEng CEnv FIMMM as the new Chair of the IOM3 Materials Processing & Manufacturing Group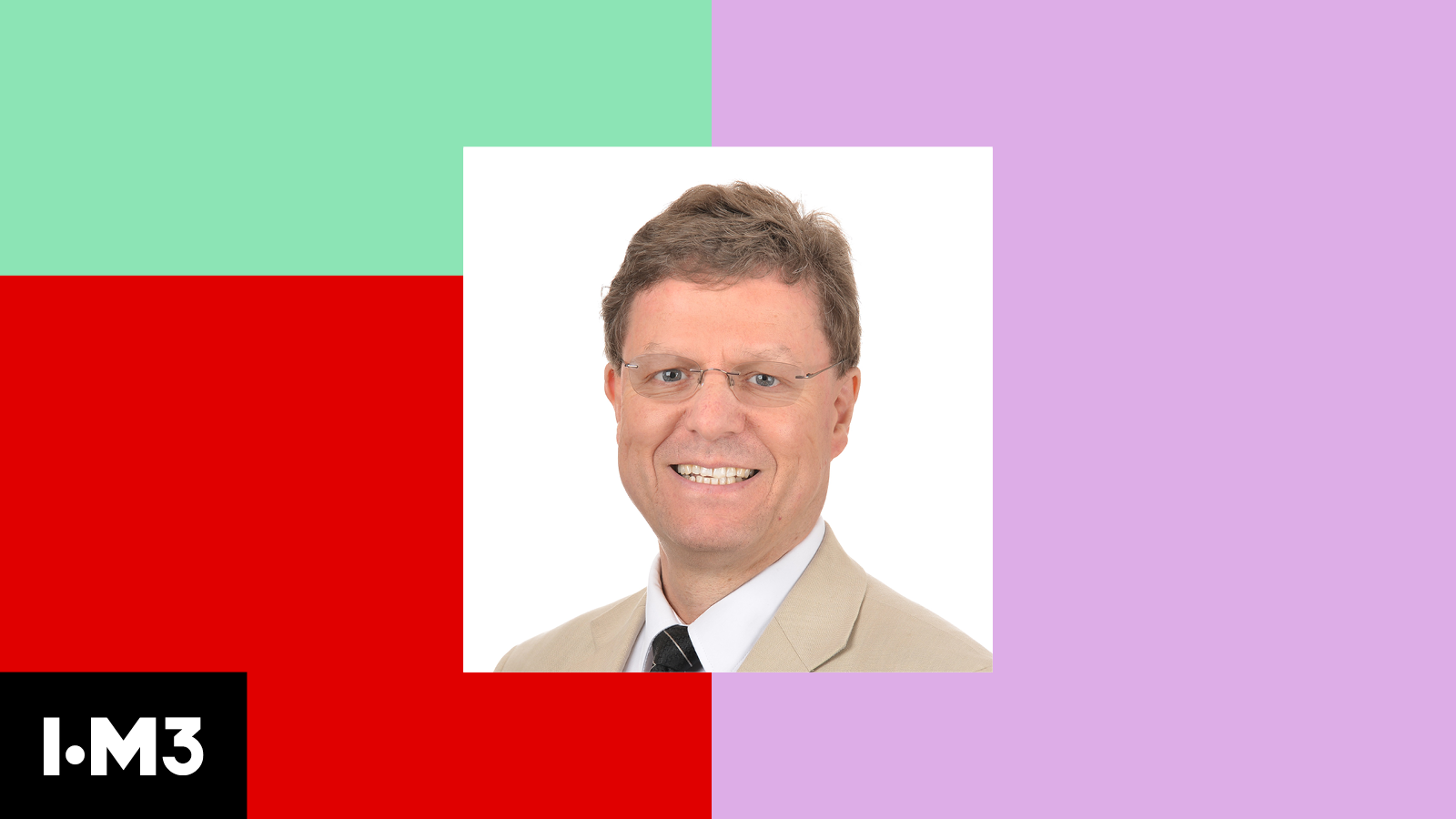 Speaking about the appointment, Mark said 'I'm delighted to have been appointed as the Chair of the Materials Processing and Manufacturing Group (MPMG). I've been a member of the Institute since being an undergraduate at Sheffield studying for my degree in metallurgy. Since that time, I have become involved in many of the Institute's activities and especially recently was heavily involved in and supported the changes of governance that are now being implemented.
MPMG faces huge challenges within our community, across IOM3 and within society and I look forward to creating and developing a team of leaders who will help drive the activities that will help us achieve our common goals. I am a Chartered Engineer and Chartered Environmentalist as well as being a Fellow of IOM3 and the Institute of Cast Metals Engineers.'
Mark has been involved both in industry (13 years) and academia (27 years) and has carried out work in many different materials systems covering liquid metal processing, solidification, powder metallurgy, ceramics and polymer processing. Mark's current research focus is on helping our major UK materials producers and product manufacturers achieve net-zero targets and become more sustainable.
Mark's day job is Professor and Director of the Manufacturing and Materials Theme at Cranfield University. This department is a microcosm representing the IOM3 Materials Processing & Manufacturing Community which gives him a unique insight across this very broad field.
Mark's aims as Chair:
To align the MPMG activities with the UN Sustainable Development Goals.
To work with the IOM3 Advisory Council and Executive Board to achieve the ED&I goals and to have a truly diverse leadership group which works in an inclusive fashion.
To ensure that MPMG is cohesive and not fractured or siloed by old communities. To engender the understanding that the groups within this community have similar challenges. Driving to net-zero and sustainable materials and manufacturing with a link to business models and circularity in the materials processing.
To ensure that the MPMG is kept aware of relevant UK government strategies such as net-zero, levelling up and build back stronger and their impact on the community.
To develop stronger links and representation on UKRI funded programmes such as the Transforming the Foundations Industries programme and the National Institutes for Circular Economy Research (NICER), the Industrial Decarbonisation Research and Innovation Hub and the Sustainable Additive Manufacturing Programmes. Links to the High Value Manufacturing Catapult and the UK Manufacturing Forum will also be cultivated.