IOM3 appoints new Chair of Materials Characterisation & Properties Group
IOM3 is pleased to appoint Prof Ben Bin Xu CEng FIMMM as the first Chair of the Materials Characterisation & Properties Group from 29 April 2022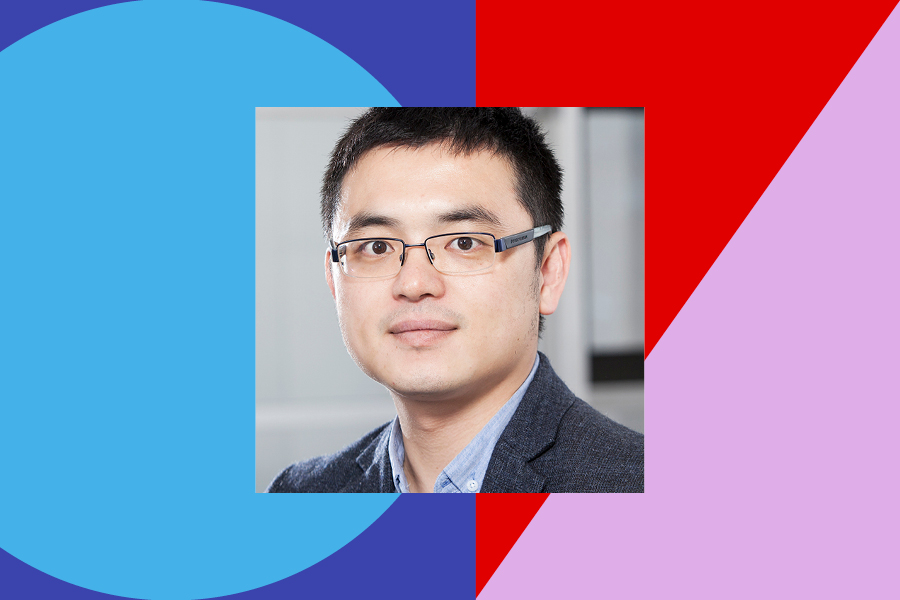 Ben obtained his PhD in Mechanical Engineering at Heriot-watt University in 2011 and subsequently worked as a postdoc researcher in Professor Hayward's Group at University of Massachusetts Amherst, US (2011-2013). Since joining Northumbria in 2013, he has led multidisciplinary research programmes, from fundamental understanding on engineering material science to innovate the enabling technologies.
Ben's work on soft active matter and novel micro-device is supported by the Royal Society, EPSRC and industries with a total value over £2m. He's published over 130 outputs and has been a member of IOM3 for over 12 years and in 2019 was elected by members to serve the Advisory Council and Nomination Committee.
Ben's ambitions as a Chair of IOM3 Materials Characterisation and Properties are:
1. To proactively work with academic and industrial partners to tackle the technical challenges (healthcare, energy, Net Zero and circular economy) by implementing the knowledge of Materials Characterisation and Properties to achieve transformational products.
2. To create an effective, engaged, and open culture by providing a variety of activities/events covering education, policy work, publishing, outreach, and international programmes.
3. To offer fair participation for members by building interdisciplinarity, supportive and encouraging conversations across the community with a focus on group members who are currently under-represented.