IOM3 appoints new Chair of EMM3
IOM3 is pleased to appoint Ajay Kapadia MIMMM as the new Chair of the Ethnic Minorities in Materials, Minerals and Mining (EMM3) Group.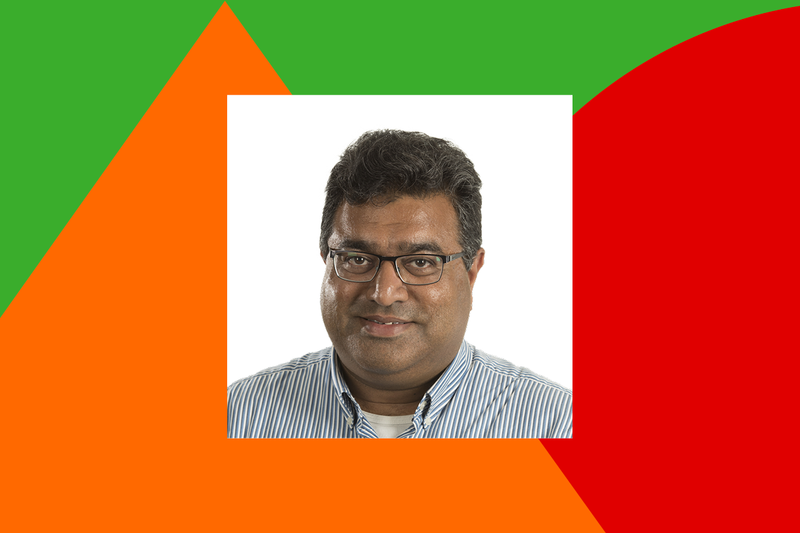 Ajay studied Mechanical Engineering at the University of Salford, UK, and Manufacturing Engineering at Brunel University London, UK. Ajay has been working with composite materials for the last 25 years in a number of sectors including managing the National Composites Network and currently as part of KTN Materials Team, as the lead on composites.
Speaking about the appointment, Ajay said, 'I'm very passionate about ED&I and I've seen at first hand that organisation which have a diverse workforce are more vibrant, creative and resilient. Having a more diverse materials community will be our superpower as we provide solutions to the challenges, such as net zero, which lie ahead.
I'm delighted to be selected for the role of Chair of EMM3, while I have some ideas, together with the EMM3 group, we will create a plan and implement it in the coming months. We need every member of IOM3 to play their part if we are to progress. We need you to play your part. Our success is your success.'