IOM3 appoints new Chair of Audit Committee
The Institute is pleased to appoint Dr Rachael Ambury CEng CSci FIMMM as the new Chair of the IOM3 Audit Committee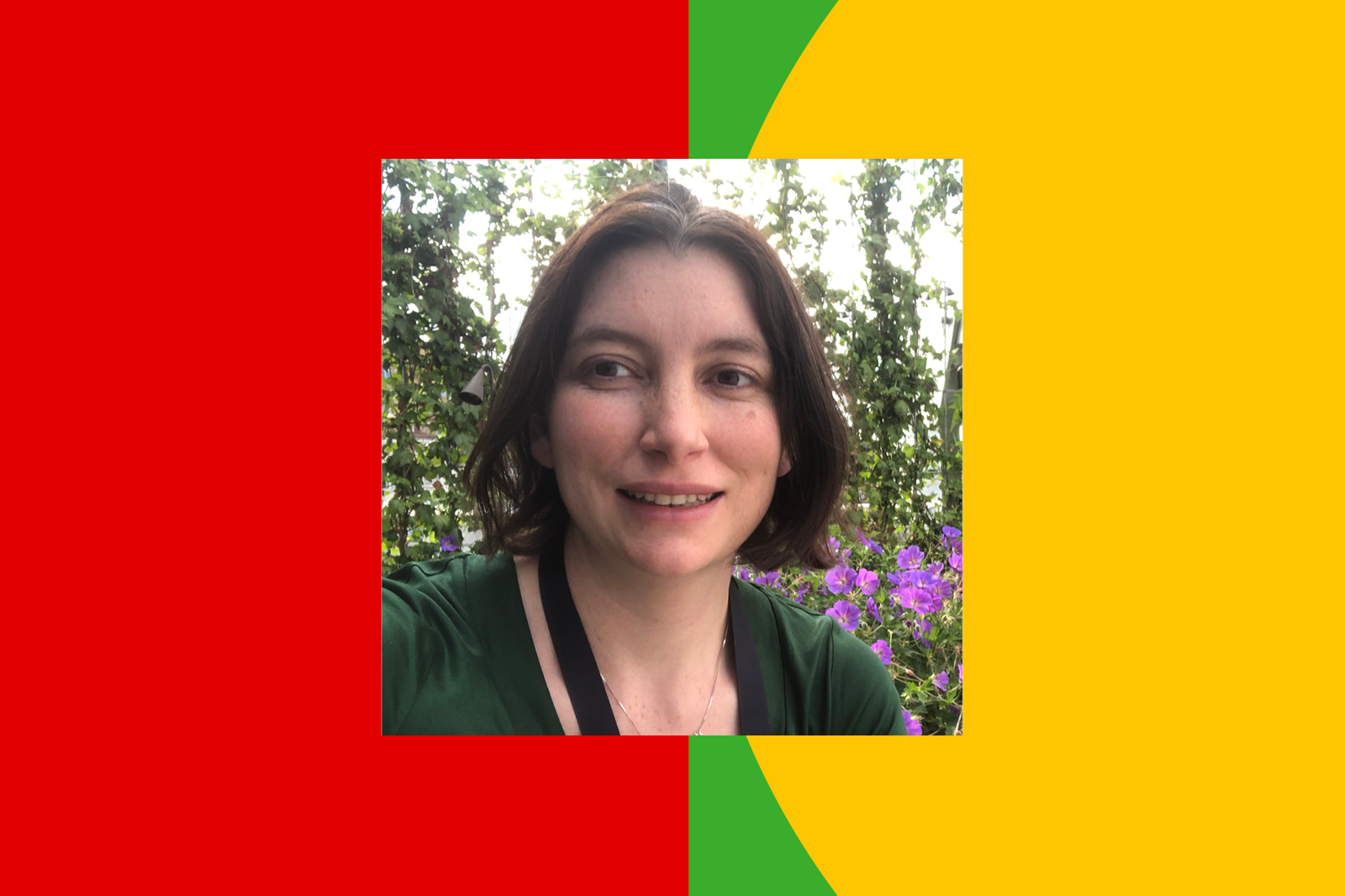 Speaking about the appointment Rachael said 'I am pleased and honoured to have been appointed Chair of the IOM3 Audit Committee. The Audit Committee serves a critical role in reviewing the effectiveness of the Institute's financial reporting, internal control policies, and operating procedures, in addition to its remit to review all elements of governance and function. I look forward to working collaboratively with all the IOM3 stakeholders, to serve the needs of our membership and assist IOM3 in reaching its strategic goals.'
Rachael is the Research Lead for DeBeers Group within Ignite, the De Beers Group Innovation, Science and Technology Business Function. De Beers Group is the world's leading diamond company, with expertise in exploration, mining, grading, marketing and retail.
Prior to joining DeBeers Group Rachael worked at Element Six and Morgan Technical Ceramics where she held a number of positions including Principal Scientist and Project Lead. Rachael has been professionally registered as both a Chartered Engineer (CEng) and a Chartered Scientist (CSci) since 2013.
Rachael's aims as chair:
To ensure that the Audit Committee remains compliant with all relevant regulations and codes, not just those outlined by IOM3, but also relevant external bodies such as the Charity Commission.
To ensure that the membership of the Audit Committee is representative and engages with the diverse communities and members within IOM3. To assist in achieving this aim, a working sub-group will be set up to support the current committee in fulfilling its role whilst widening and improving participation, equality, inclusion, and diversity; and simultaneously providing professional development opportunities for interested members.
To focus on risk, ensuring assurance meets organisational need, and challenging where appropriate to ensure that assurance is robust to assist IOM3 in reaching its strategic goals.
Rachael replaces Peter Haslehurst FIMMM who has stepped down after a significant tenure in a variety of Institute volunteer roles. We would like to thank Peter for all his contributions to the Institute over several years.