IOM3 announces positive progress in publishing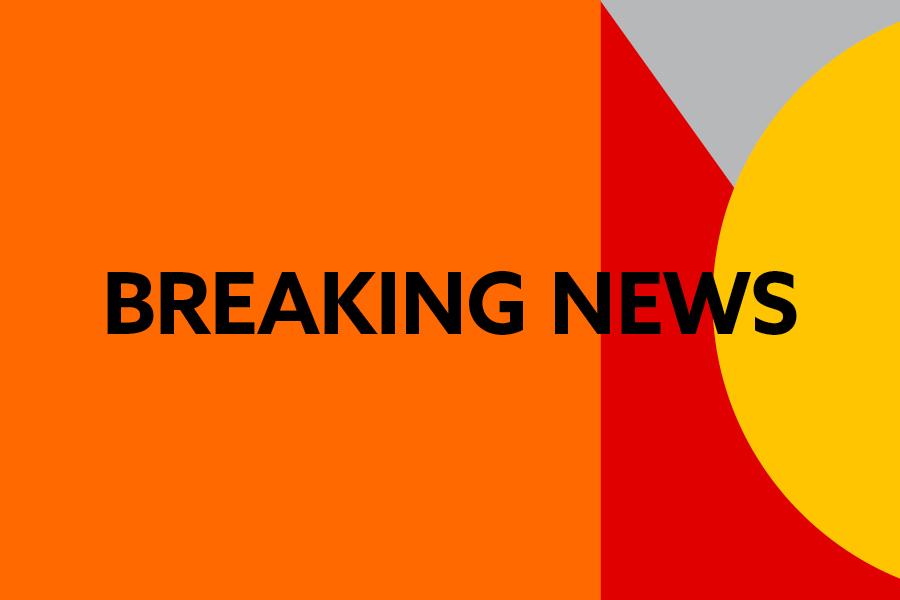 IOM3 is pleased to announce positive progress on its journals programme this year. IOM3 publishes 17 journals covering topics of interest to our membership, these, plus a range of materials, minerals and mining items from other publishers are freely available via My IOM3.
All IOM3 journals with a 2020 Impact Factor have seen an increase, on previous years and most of our journals have increased rankings in other metrics such as 2020 5 Year Impact Factor and 2020 CiteScore. Those journals without an Impact Factor have seen positive improvements in citations, demonstrating that the IOM3 journals remain strong and competitive in the market.
We have seen a positive trend in downloads of articles with an 11% growth for the year to date, and we hope to reach one million downloads in 2021.
There has been ongoing progress in developing editorial skills and reviewing the Editorial Board structure to meet the needs of the international community and improves topic coverage as well as broadening diversity.
As we see research to be evermore accelerated with more choices including openness, IOM3 is working with Taylor & Francis to provide further developments to the publication programme for the benefit of IOM3 members. We will be sharing more soon.
All IOM3 members receive a discount for Gold open access publishing in IOM3 journals.