Independent experts to review safety of construction materials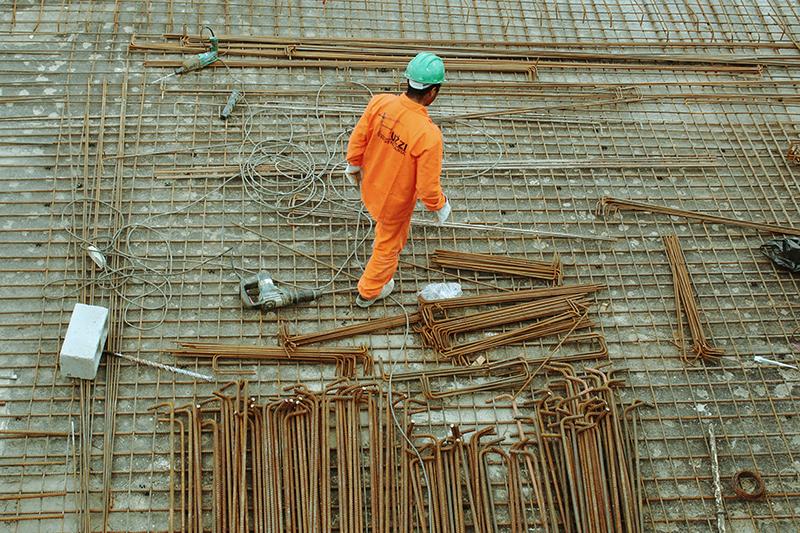 Former government adviser and construction expert Paul Morrell OBE will be the chair of the independent panel, along with legal expert Anneliese Day QC.
The review, announced earlier this year, will examine how to strengthen the current system for testing construction products to provide confidence that these materials are safe and perform as marketed.
The review forms part of the government's ongoing programme of work to reform and strengthen building safety regulation and comes after testimony to the Grenfell Tower Inquiry exposed evidence of testing irregularities and potential gaming of the system by some manufacturers.
Jenrick says, "The panel will engage with a wide range of stakeholders to seek their views on how the system of safety testing of construction products could be improved and will report later this year with recommendations.
"The government has already announced that a new National Regulator for Construction Products will be established within the Office of Product Safety and Standards and be given powers to remove any product from the market that presents a significant safety risk; and prosecute and fine any company that breaks the rules."