Government responds to Environmental Audit Committee's report on Electronic Waste and the Circular Economy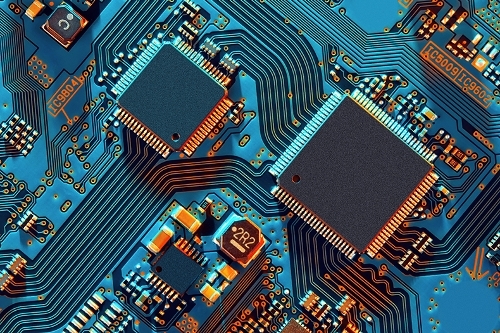 In November 2020, IOM3 welcomed the Environmental Audit Committee's report on Electronic Waste and the Circular Economy. Reflecting the written evidence submitted by IOM3, the report highlighted the need to better manage electronic and electrical products, components, and constituent materials throughout their full lifecycle, moving from a linear model to a more circular economy. A summary of some key points can be found below.
The Government's response set out that the upcoming review of the Waste Electrical and Electronic Equipment (WEEE) Regulations and related consultation (expected later this year) will explore ways to address many of the issues highlighted by the Committee, including:
ensuring parity in the collection obligations between online sellers, platforms and retailers
options for further rolling out kerbside collections for WEEE
the potential role of reuse targets and modulating financial obligations placed on producers in a way that incentivises collections for reuse over collections for recycling
embedding eco-modulation of producer financial obligations to support wider eco-design
The Government outlined that provisions within the Environment Bill could address concerns raised in the report, including:
by requiring consumers are provided with information about the environmental performance of electronic and electrical products including recycled content and repairability
through the introduction of a legally-binding resource productivity target
Recommendations made by the Committee which were rejected by the Government include:
the reduction of VAT on repair of electrical and electronic products
targets for the recovery of critical raw materials (CRMs). The Government's response outlined that product passports are being explored to identify the quantity and type of CRMs within a given product.
You can find the full Government response at www.committees.parliament.uk/publications/4840/documents/48587/default/