Government investment puts Midlands firmly on the map for advanced ceramics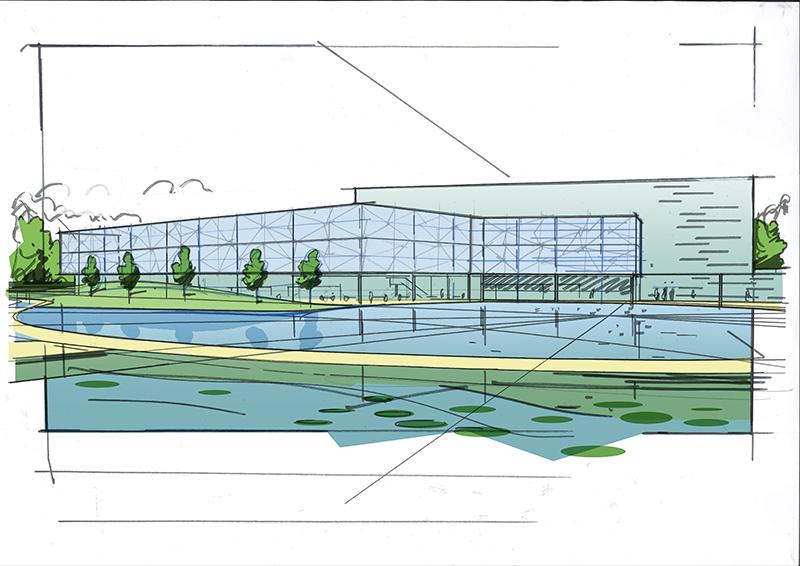 The funds will be used to create an industrial and academic research and development programme over the next four years, creating a cluster of new businesses in the Midlands and strengthening the supply chain in the region.
The MICG suggests that the funding will also allow for thousands of jobs to be created in the region.
The SIPF funding, combined with partner investment and the creation of new business opportunities, will together make the programme a £42.1mln project.
Formed by some of the area's largest businesses and universities, the MICG was launched in 2020 to deliver a world-leading approach to advanced ceramics.
Membership of the MICG is made up of blue-chip companies and SMEs including Rolls-Royce, JCB, Morgan Advanced Materials and Lucideon - as well as the universities of Birmingham, Leicester and Loughborough.
Ian Edmonds of Rolls-Royce and Chair of MICG says, 'This is great news for the Midlands.
'Advanced ceramics are often unseen but vital components of jet engines, electronics, medical devices, car batteries, other energy technologies and many more manufactured products.
'They allow products to operate at higher temperatures, in more challenging environments and can last longer than plastic or metal equivalents.
'Globally, the advanced ceramics sector is projected to be worth £143 billion by 2023, and the outcome of this funding means the Midlands is well-placed to be part of it.'
Led by UK Research and Innovation, Strength in Places Fund is a competitive funding scheme that takes a place-based approach to research and innovation funding, to support significant local economic growth.