Government advances funding plans for new UK nuclear projects
Progress made towards new funding project.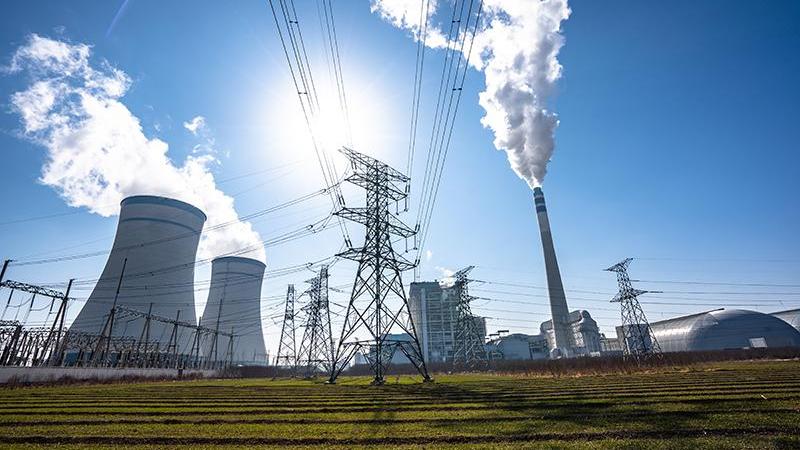 The UK Government has published documents that show significant progress towards implementing a new funding model which will give nuclear projects the financial support and attract private investment.
The new Regulated Asset Base (RAB) model will see projects receive a regulated payment from electricity suppliers, helping these large infrastructure projects come to fruition. The Sizewell C project in Suffolk could be the first nuclear project to use this model, subject to the outcome of current negotiations.
Under the previous mechanism to support new nuclear projects – the Contracts for Difference (CfD) scheme – developers had to finance the entire construction cost of a nuclear project up front, and only began receiving revenue when the station starts generating electricity.
Under the new RAB scheme, private investors receive greater certainty through a lower and more reliable rate of return in the early stages of a project, lowering the cost of financing it, and ultimately helping reduce consumer electricity bills.
As required by the Act, the document is currently being consulted with the Environment Agency, Office for Nuclear Regulation, Ofgem and the NNB Generation Company (SZC) Limited. The consultation will close on 4 July 2022 and is the first step in potentially allowing the nuclear company to receive funding under the RAB model.
The government is also consulting on the detail of how nuclear projects would receive their funding under the new RAB model.
The consultation seeks views on the proposals to inform the policy behind the regulations, ahead of laying them in draft before Parliament. The revenue regulations will shape how large nuclear projects like Sizewell C receive funding in the future.
It is expected the consultation will be of particular interest to the statutory consultees named in section 25 of the Act, which includes energy companies, the National System Operator and Scottish and Welsh government ministers. Other interested groups include nuclear developers and those directly impacted by the proposals.